WORLD-CLASS
MARKETING
TO IMPROVE
ACHV.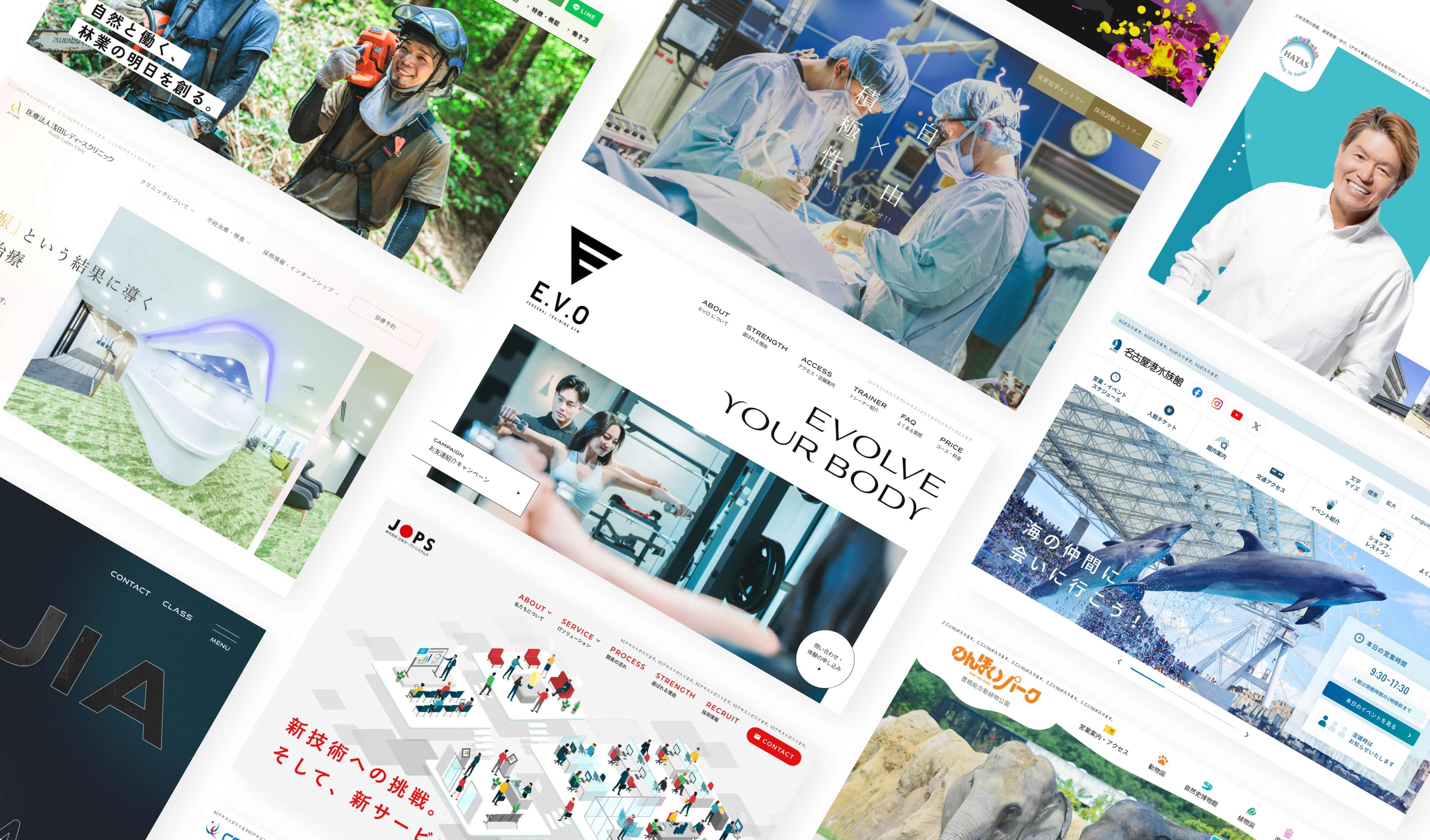 SCROLL


MEDIA
WE SPECIALIZE
IN IMPROVING CLIENTS' BUSINESS PERFORMANCE
THROUGH WEBSITE PRODUCTION.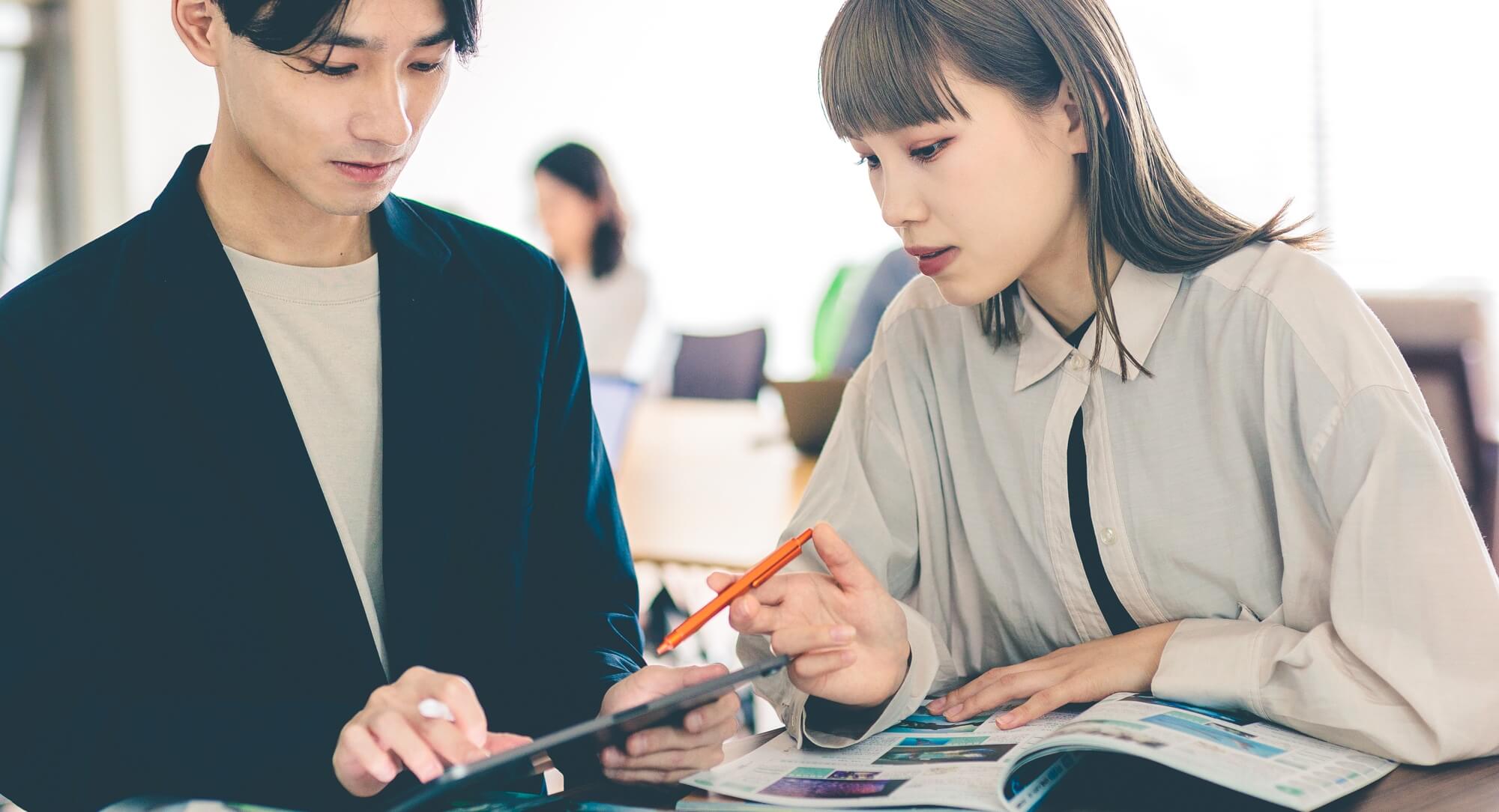 We do not merely focus on website production. We consider ourselves a web marketing company. If we determine that producing a website for the client may not have the expected effect of attracting more customers, we will decline the production at the preliminary stage.
Our goal is not to produce a website for the client but to, more than anything, improve the business performance of the client. Therefore, we will do everything necessary, no matter how trivial it may seem, to attain the goal and make the client's website the best in its industry and region.

WE CONDUCT THE PRODUCTION
IN NAGOYA AND
GATHER INFORMATION
IN THE US.
We produce the website with the highest quality in Japan and the ability to attract more customers. While our production team resides in our domestic base in Nagoya, we have overseas offices in Los Angeles and New York to get an update on know-how on marketing such as SEO from Silicon Valley in a timely manner.
We will not make any compromise and will do everything we can to improve clients' business performance.
WEBSITE
PRODUCTION
SERVICE
WE PRODUCE THE BEST WEBSITE
BY ASSIGNING THE BEST STAFF
TO EACH CLIENT.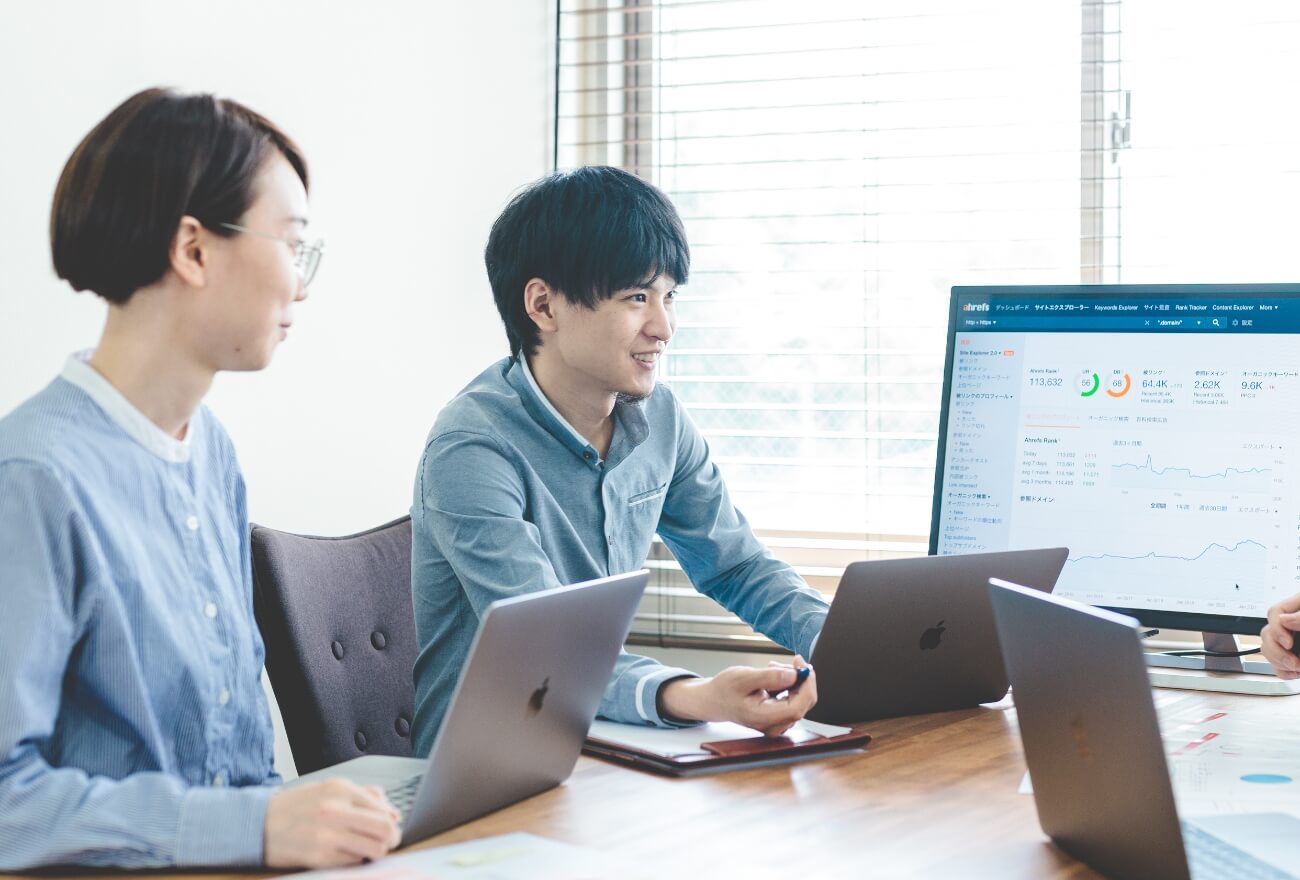 In the field of website production, there is almost no process equivalent to "purchase", and the labor cost accounts for most of the overall costs. To handle price competition, many website production companies cut costs by reducing the number of staff involved in the production and the work hours.
Meanwhile, we assign the best team of four to eight members of the director, writer, designer, and coder to each client to produce the best website. We are willing to invest a lot of time and effort to focus on developing a website that can attract customers.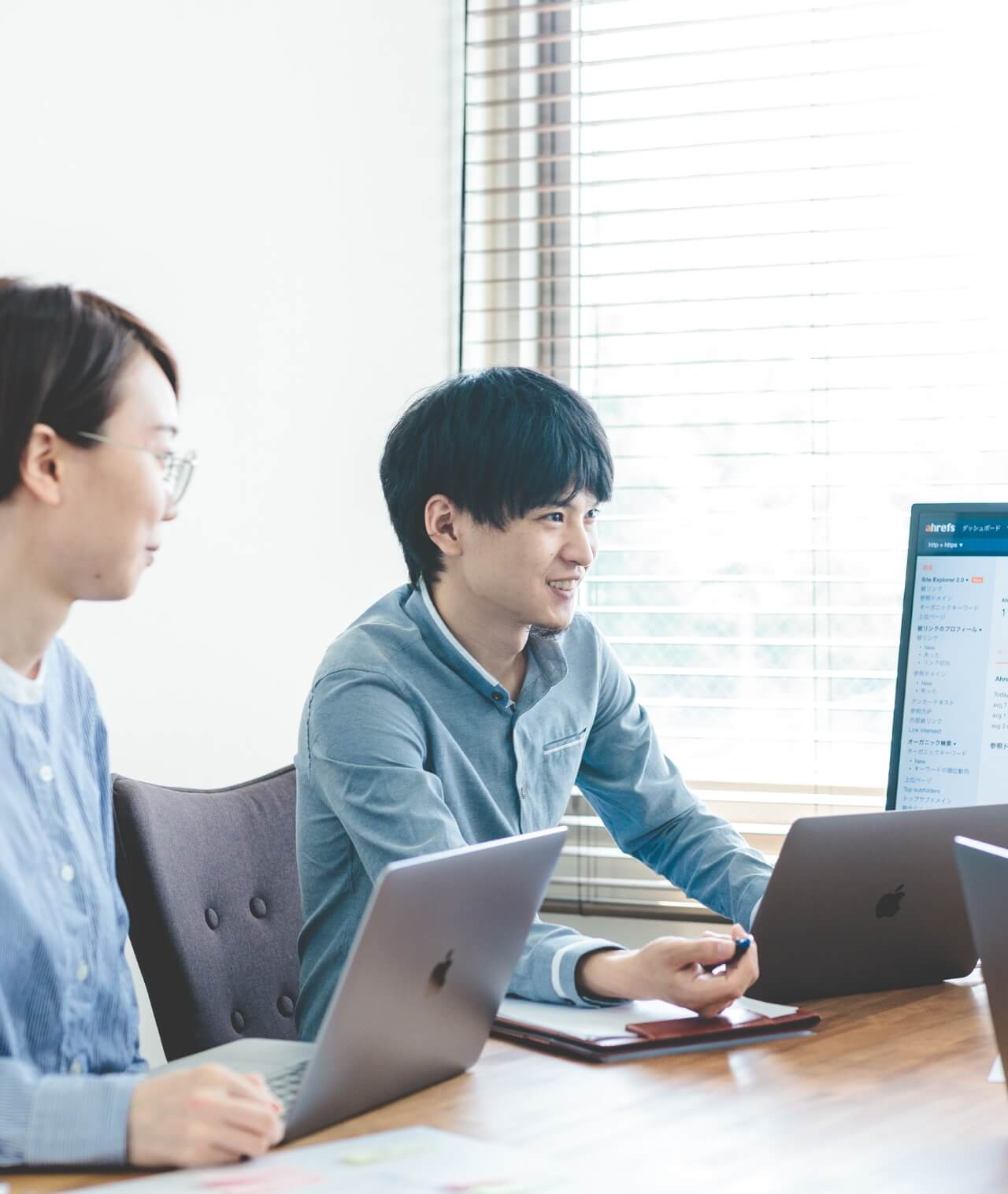 OUR WEB CONTENT WRITERS
TAKE SEO INTO CONSIDERATION
TO AUTHOR THE TEXTS FOR THE WEBSITE.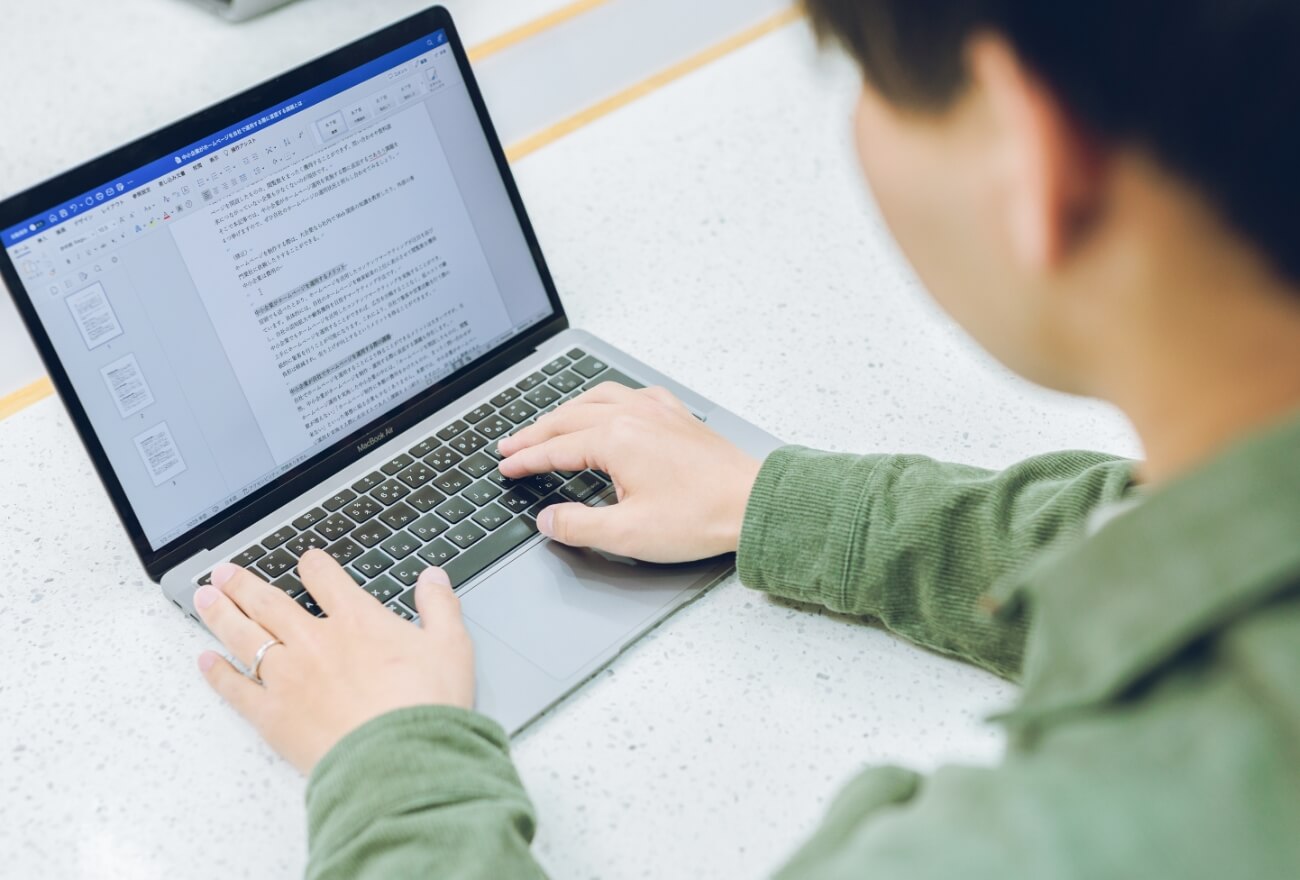 We rarely ask the client to work for the website production. Instead, we ask the client to talk a lot about the company, its staff, and its competitors.
Based on the interview, our web content writers consider the SEO effect to complete the texts that can be correctly collected by Googlebot (crawler) and understood by visitors.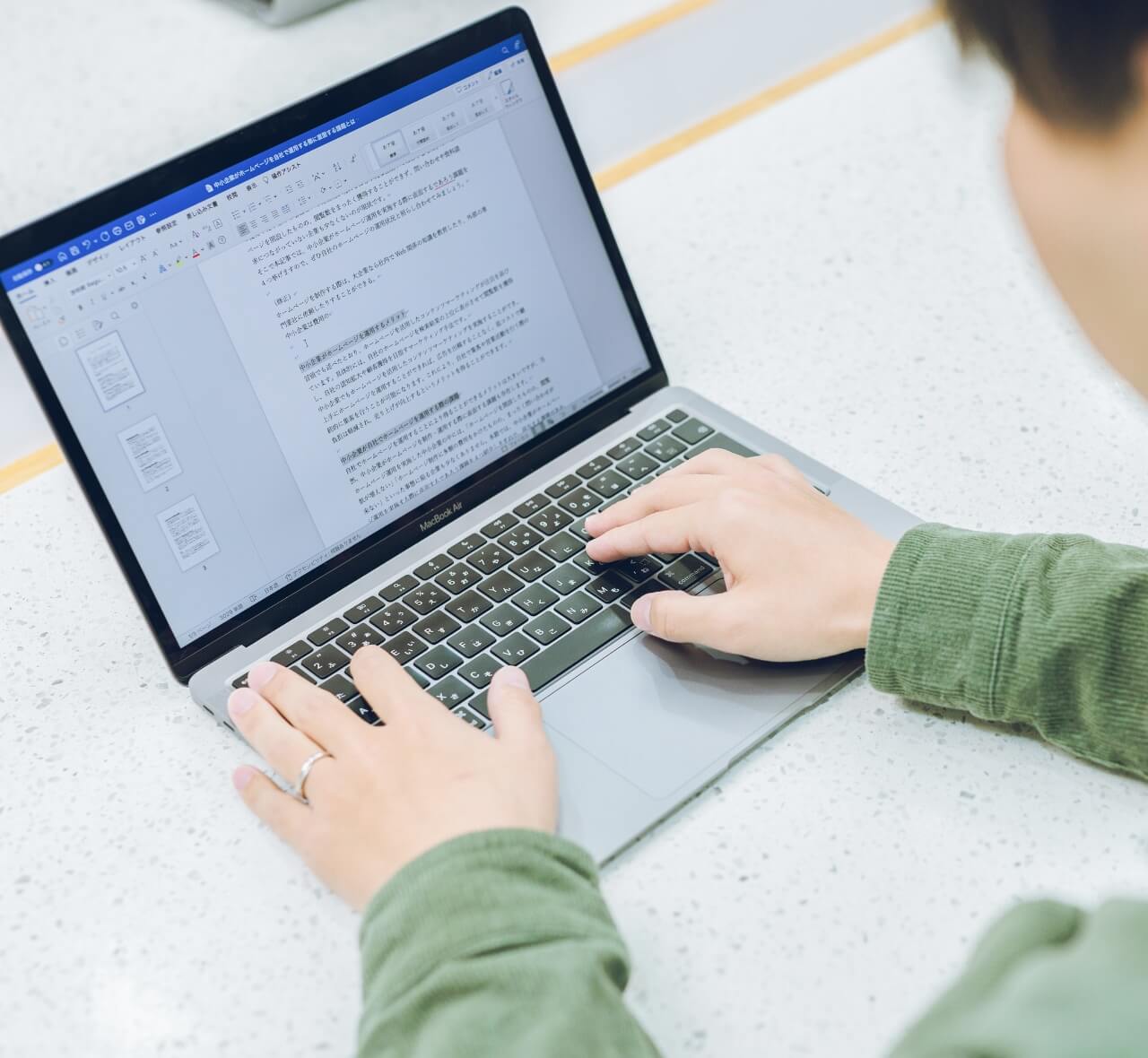 WE HAVE TWO ESSENCES IN MIND TO PRODUCE
A HIGHLY APPEALING WEBSITE; BEAUTY AND MARKETING.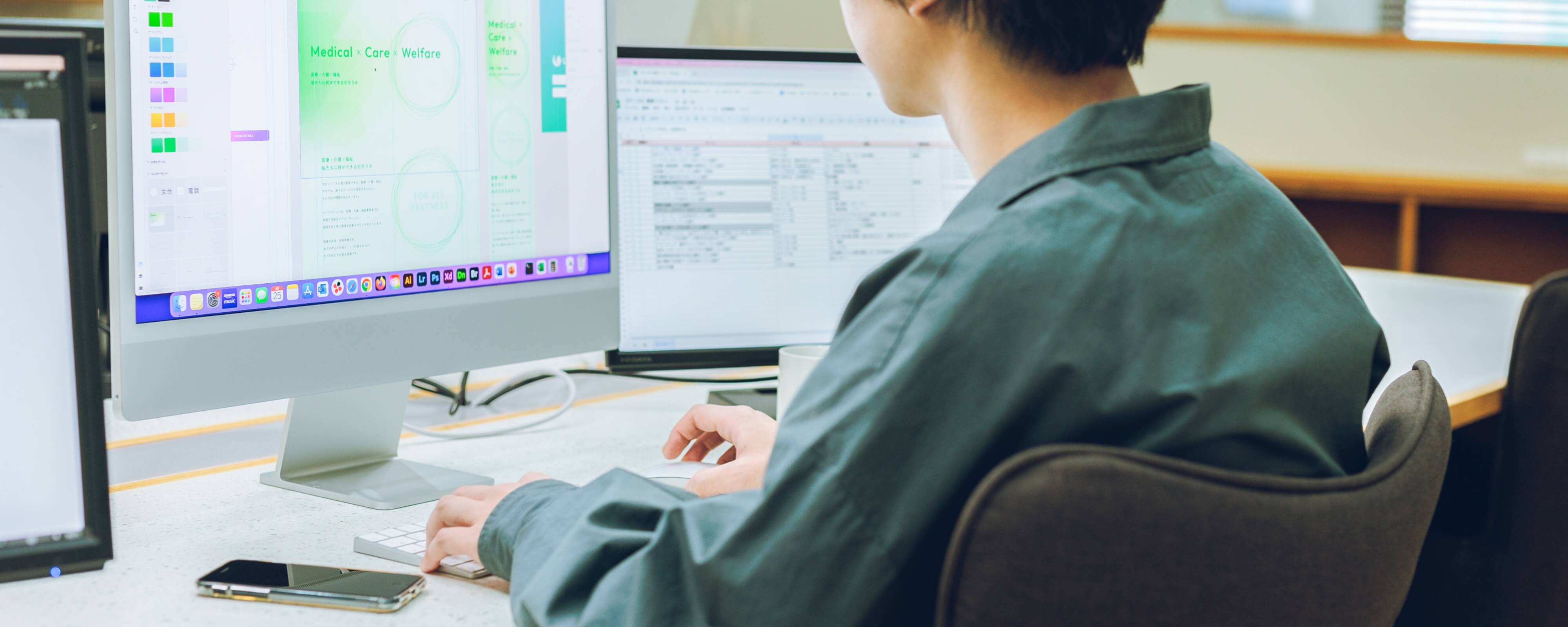 If a website were just a piece of art, it would be good to pursue a great-looking web design. But an official site of a company has to play a role as a tool to attract more visitors. It must be designed to be both beautiful and attractive to visitors and, more importantly, to contribute to improving business performance.
We believe that it is not "art" but "marketing" to develop a web design that can encourage visitors to scroll through the website, boost traffic, and improve conversion rates.
We develop websites from a marketing perspective, not just a superficial one of beauty.
WE ALWAYS KEEP UP WITH THE LATEST SEO PRACTICES
BY INFORMATION GATHERING IN THE UNITED STATES.
California, especially the southern part of the San Francisco Bay Area, is home to the world's largest IT-company base, known as "Silicon Valley," where the world's leading IT companies such as Google, Facebook, Yahoo, Apple, and Intel, are headquartered.
We have overseas offices to gather information locally in Los Angeles and New York to keep up with the latest SEO practices from the places close to Silicon Valley.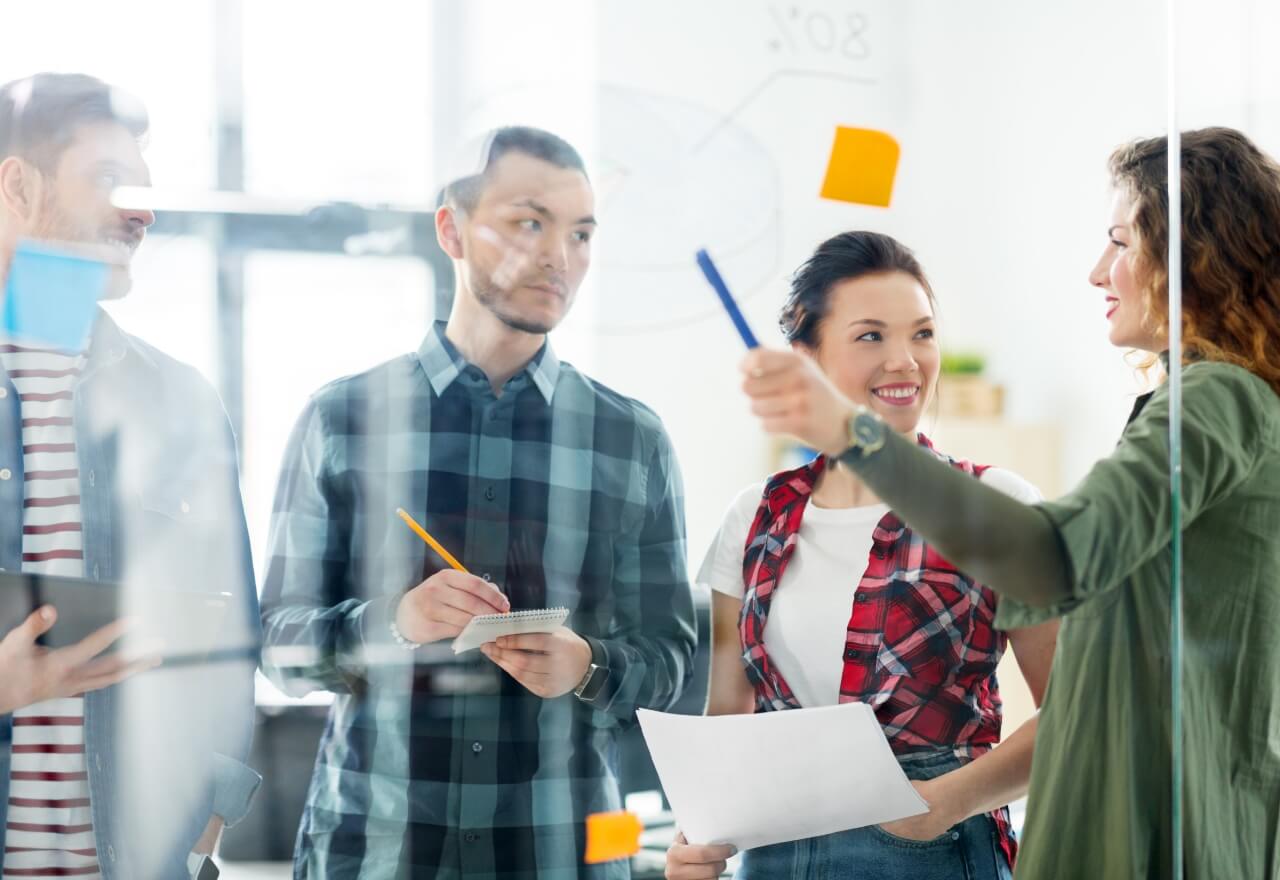 RESEARCH ON MARKETING TRENDS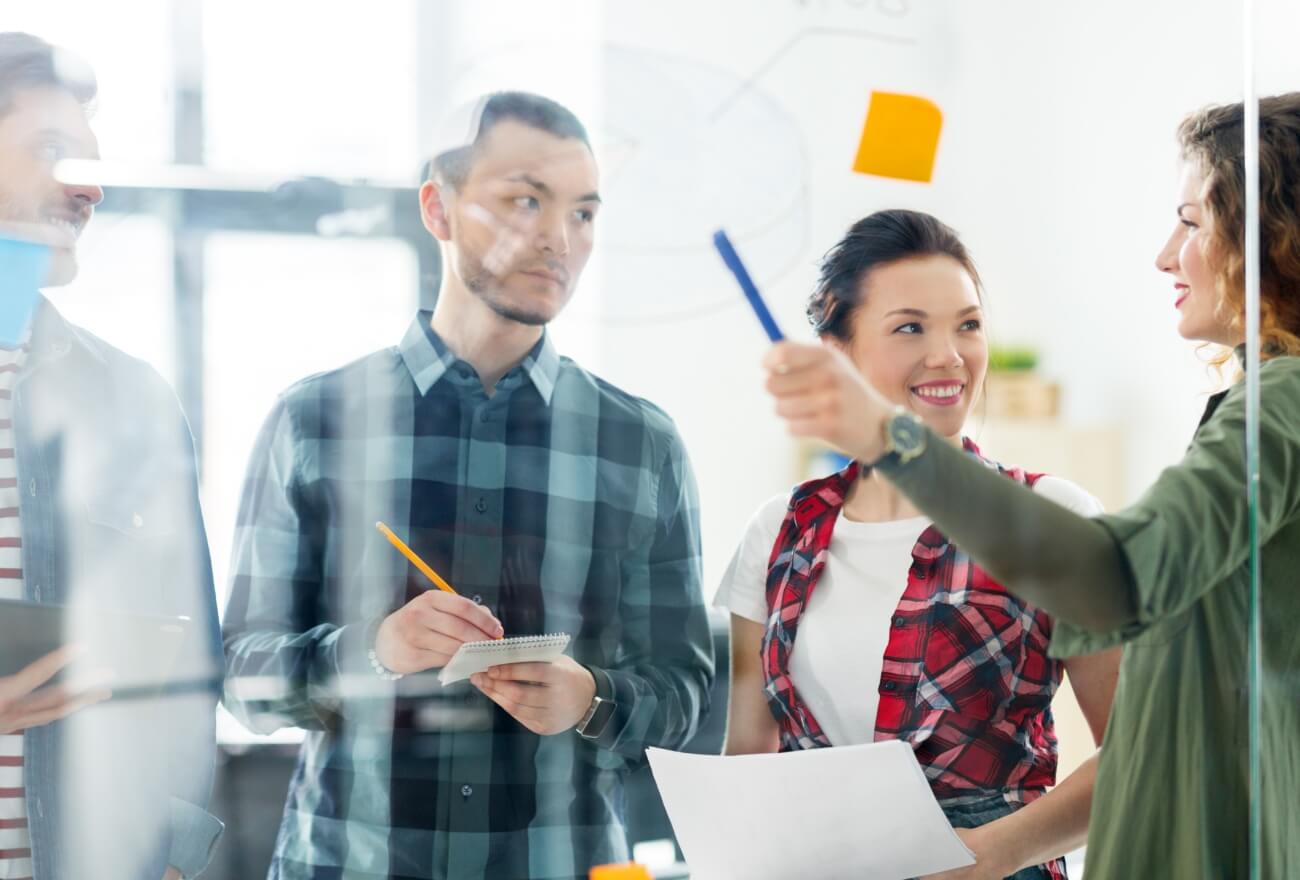 Our Los Angeles and New York offices research the latest website production and operation trends, SEO practices, and web marketing.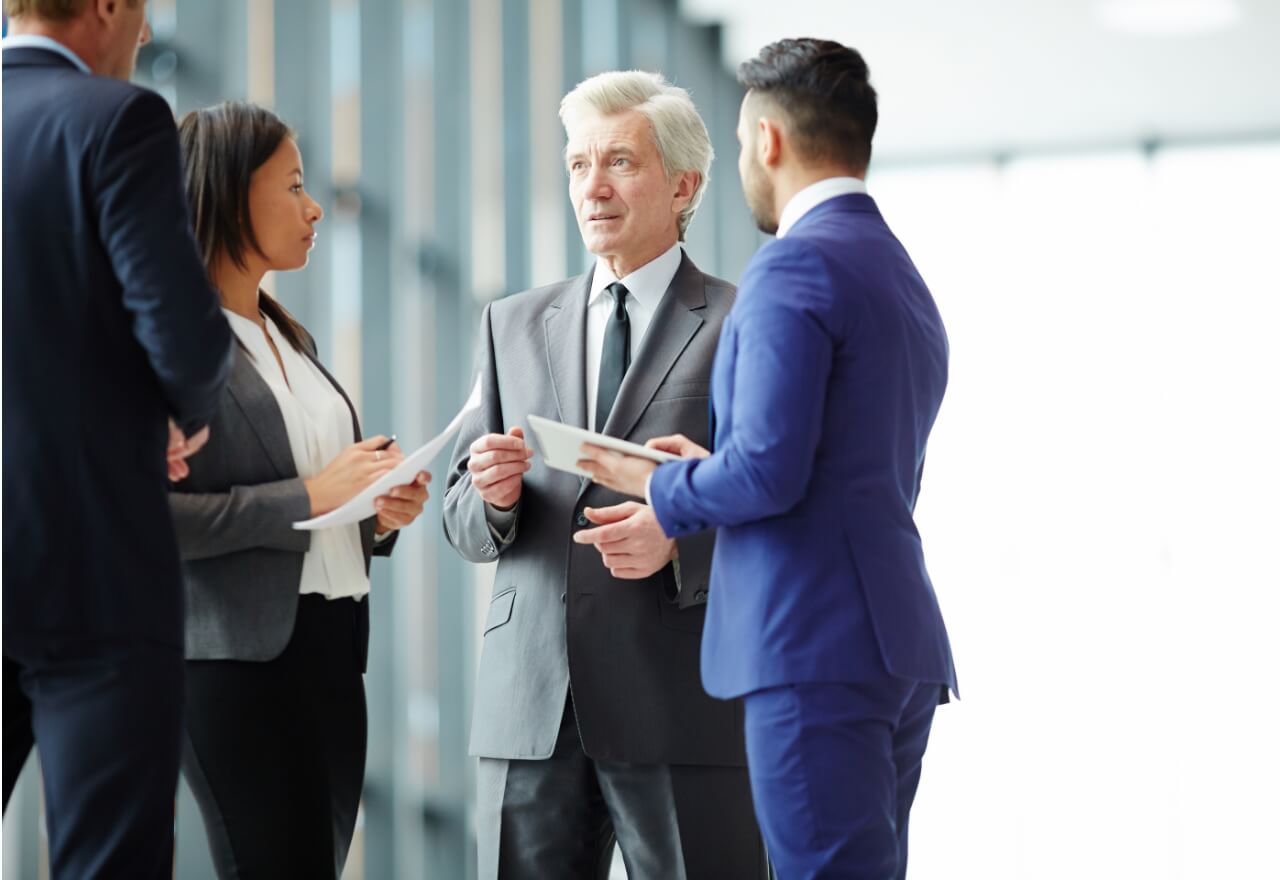 INTERVIEW WITH GOOGLE'S ANALYSTS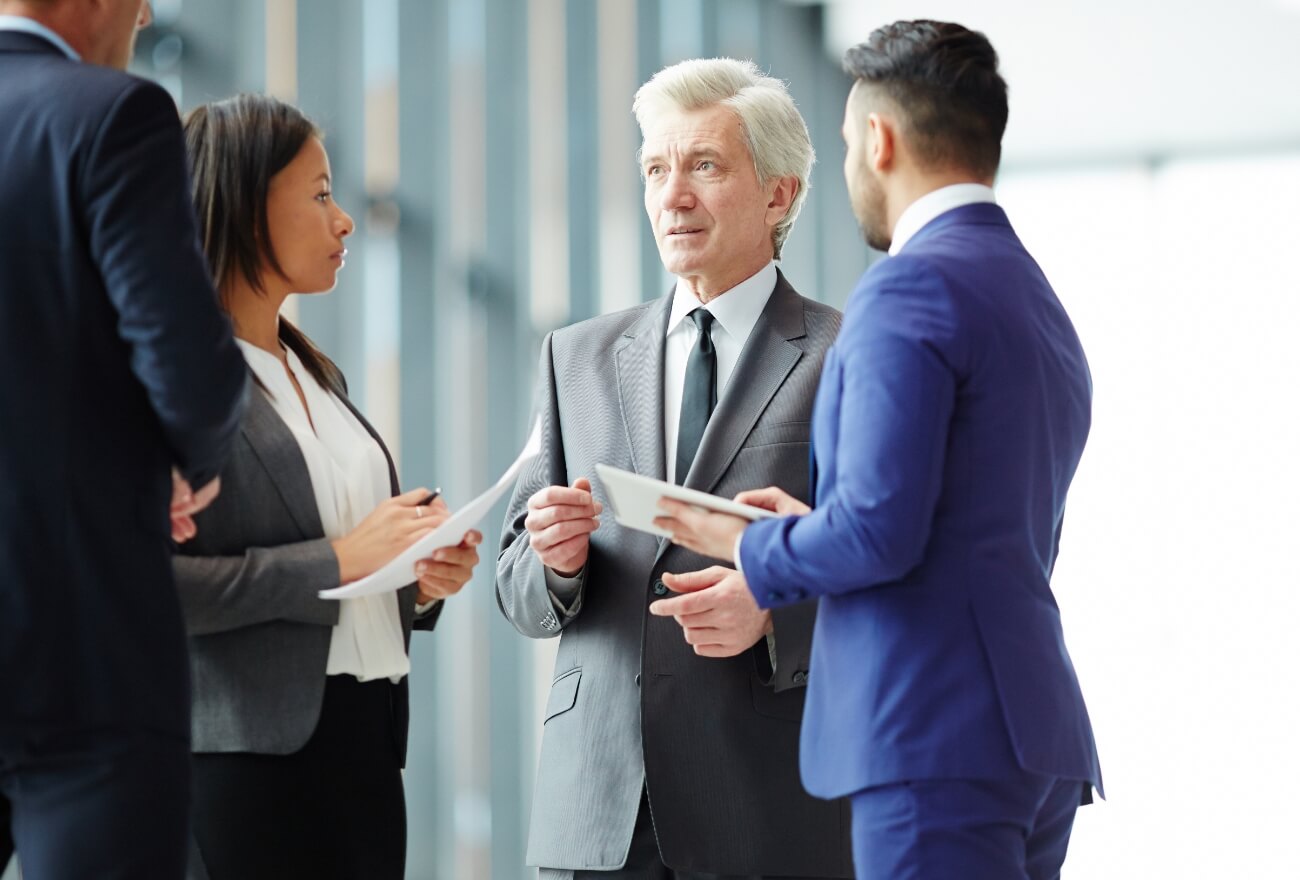 We collect statements of Google's analysts and spokespeople and conduct interviews with them to learn their views on search algorithm policies and individual SEO practices.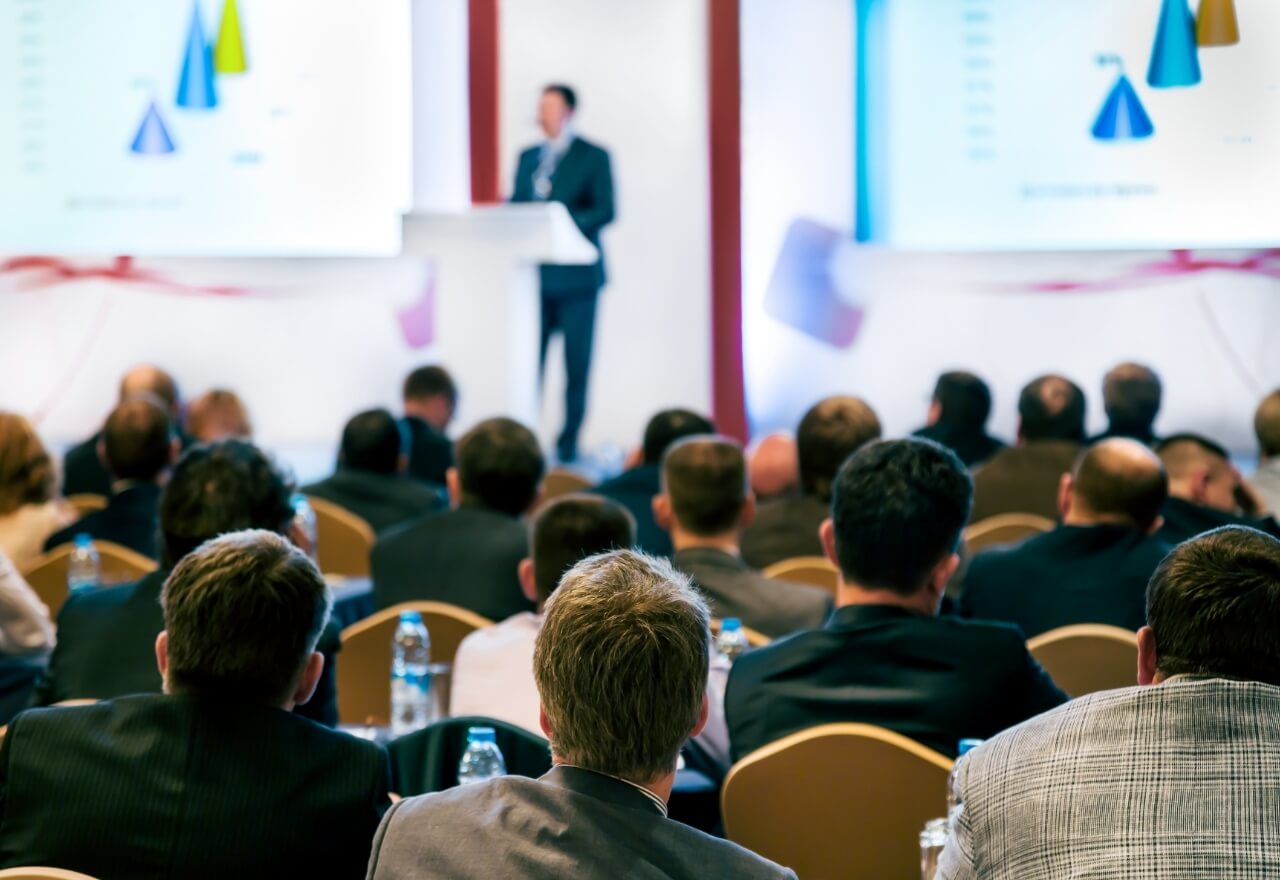 PARTICIPATION IN CONFERENCES
AND FORUMS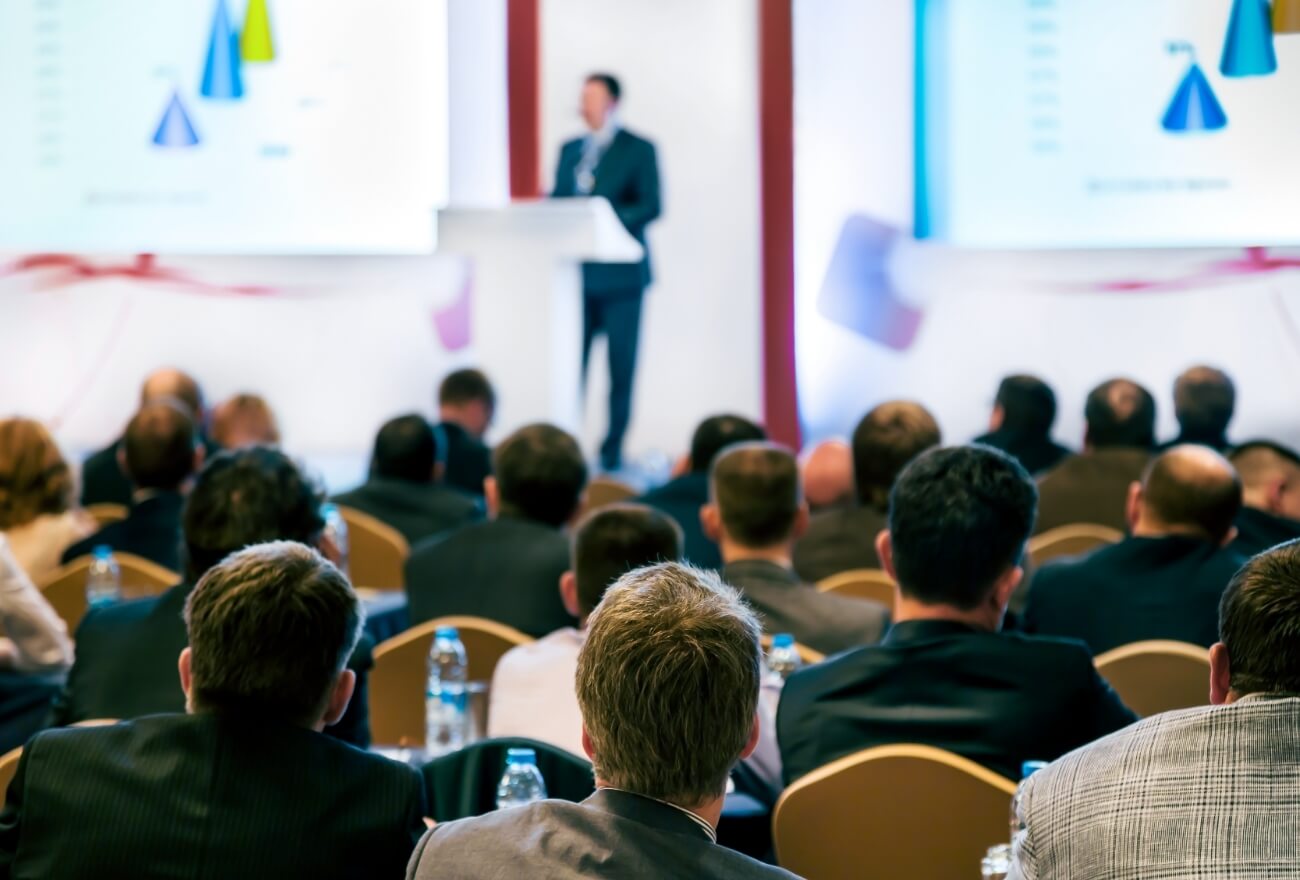 We participate in both official and unofficial SEO and marketing conferences and webmaster forums held in Japan and overseas to get updates.
IT IS NOT FULLY MOBILE-FIRST
JUST TO HAVE A SMARTPHONE-OPTIMIZED WEBSITE.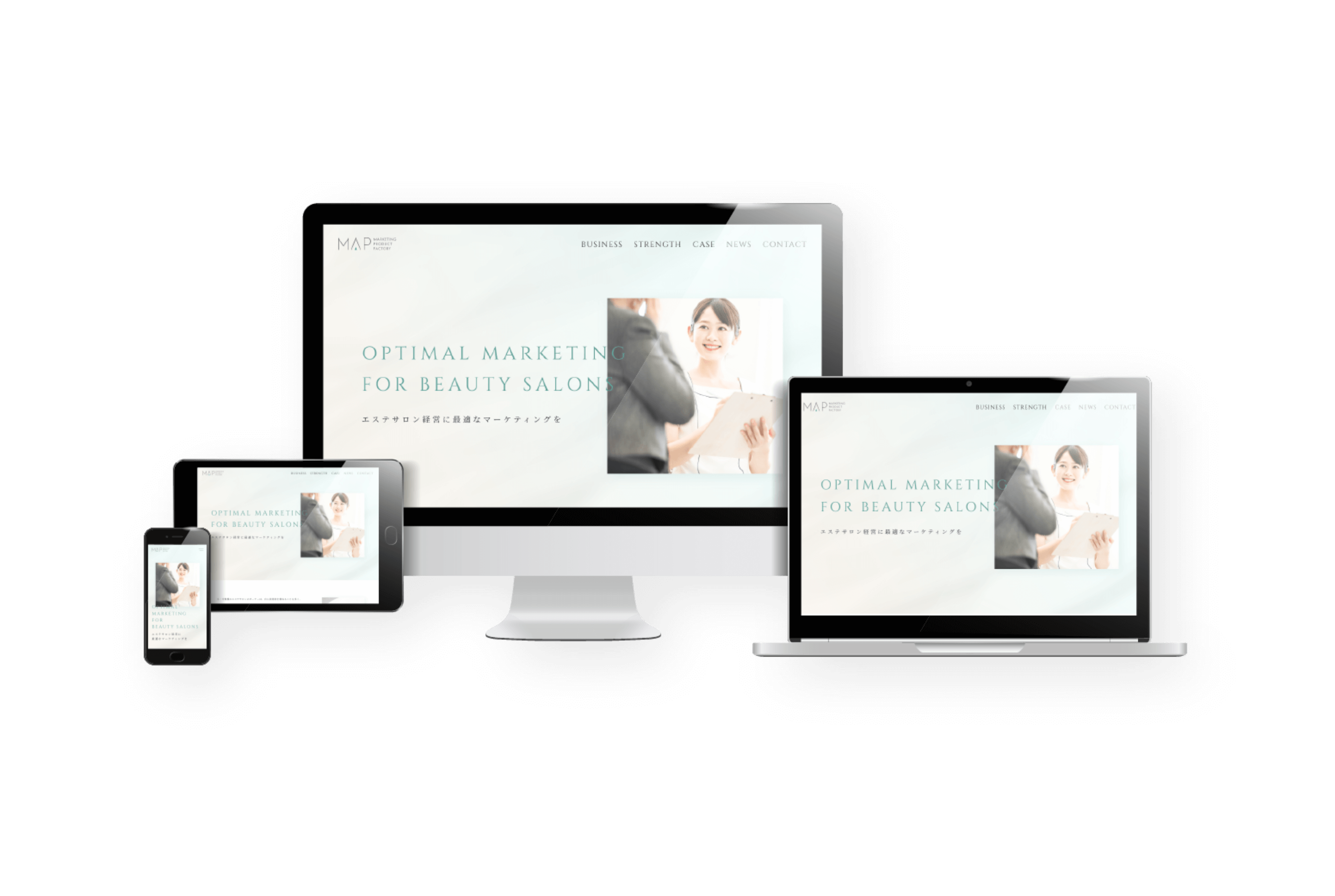 Nowadays, it is common to use not only PCs but also other devices such as smartphones and tablets to browse the web. The variety of devices becomes more diverse in consideration of their OS versions. Accordingly, browsers and applications used to browse the web have become diversified.
The importance of smartphones, especially the iPhone series, is particularly too overwhelming to disregard in the field of website production.
In the age when the browsing environment becomes diversified, it is essential to produce a website perfectly optimized for any browsing environment, not focusing on smartphone users.
WEB BROWSER
SAFARI
GOOGLE CHROME
EDGE
FIREFOX
WEBSITE
OPERATION
IN-DEPTH ACCESS ANALYSIS IS REQUIRED
TO ATTRACT MORE VISITORS
TO THE WEBSITE EFFECTIVELY.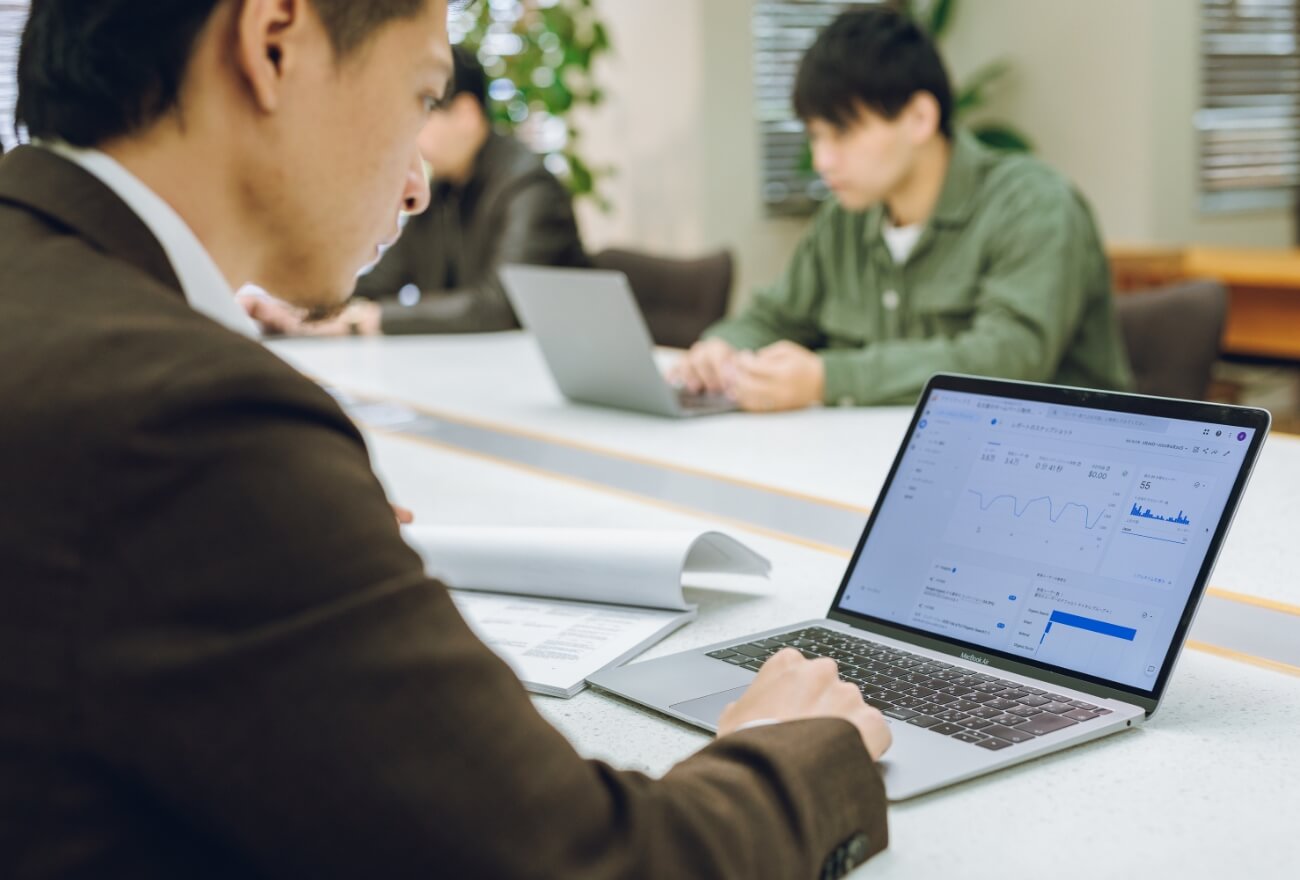 The path to increasing web traffic is not straight. It is not enough to produce a website and then just wait for visitors.
We think that we have the ability to produce an excellent website. But it does not mean that we deliver an impeccable website upon completion.
Even after the website is released, we continuously analyze visitors' access status in-depth and fine-tune it to try to be perfect.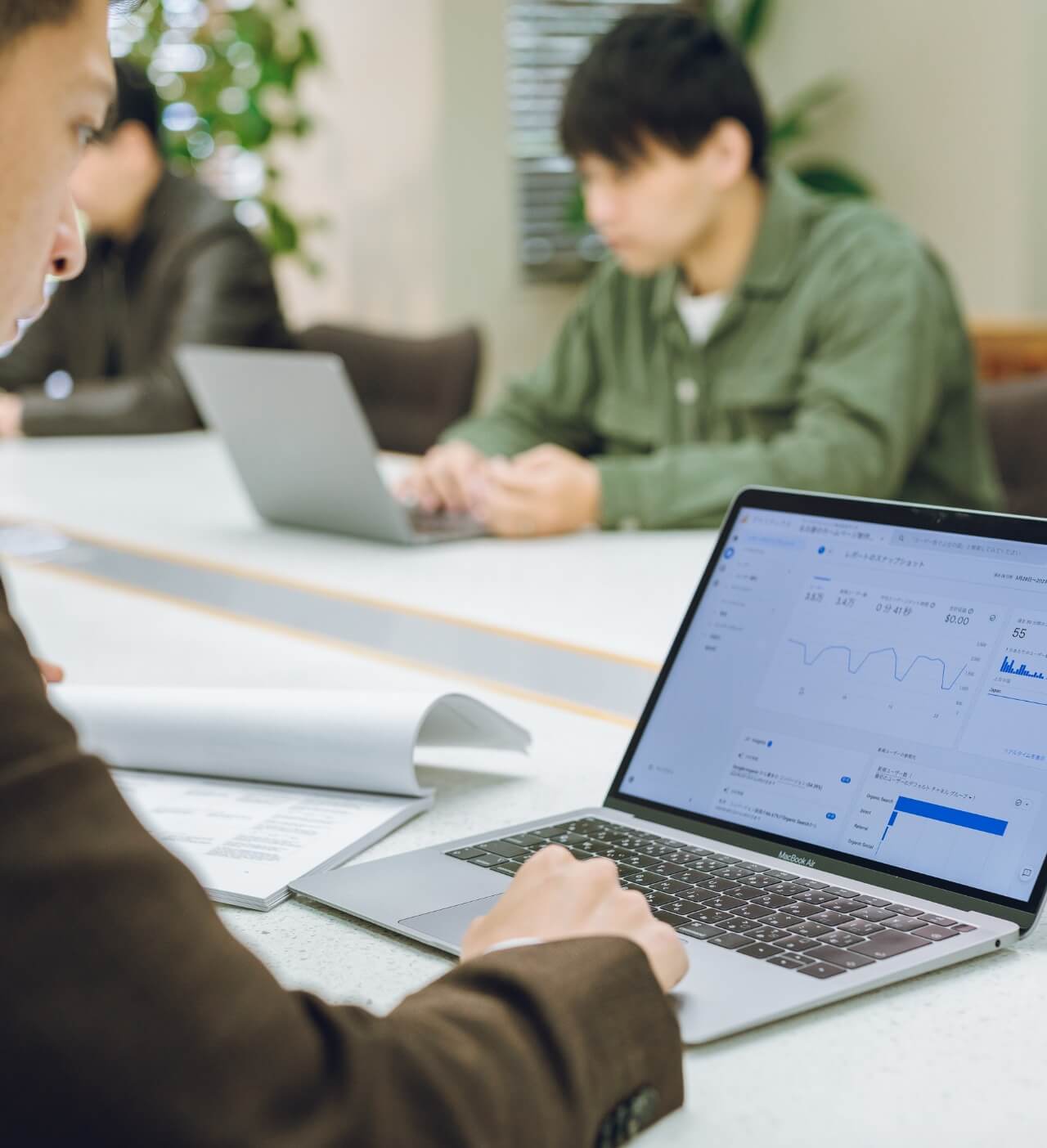 IT IS ESSENTIAL TO HOLD VISITORS' INTERESTS
TO MAKE THE WEBSITE BETTER.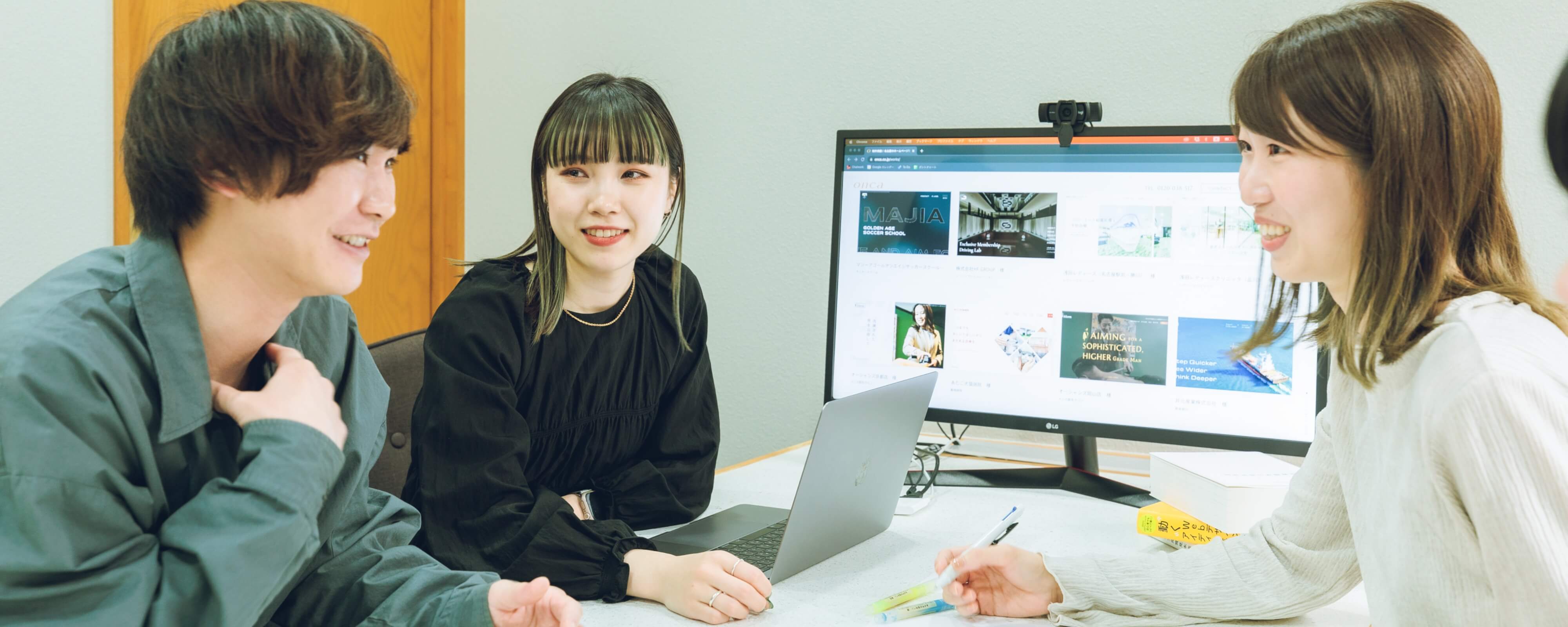 Access analysis using Google Analytics and Google Search Console would come to mind when it comes to website analysis.
However, these tools literally "analyze visitors' access status to the website" and do not tell where they were interested in the website and why they abandoned it.
We make use of heat map analysis to identify the user activity. It can highlight the bottlenecks on the website and help boost the conversion rate.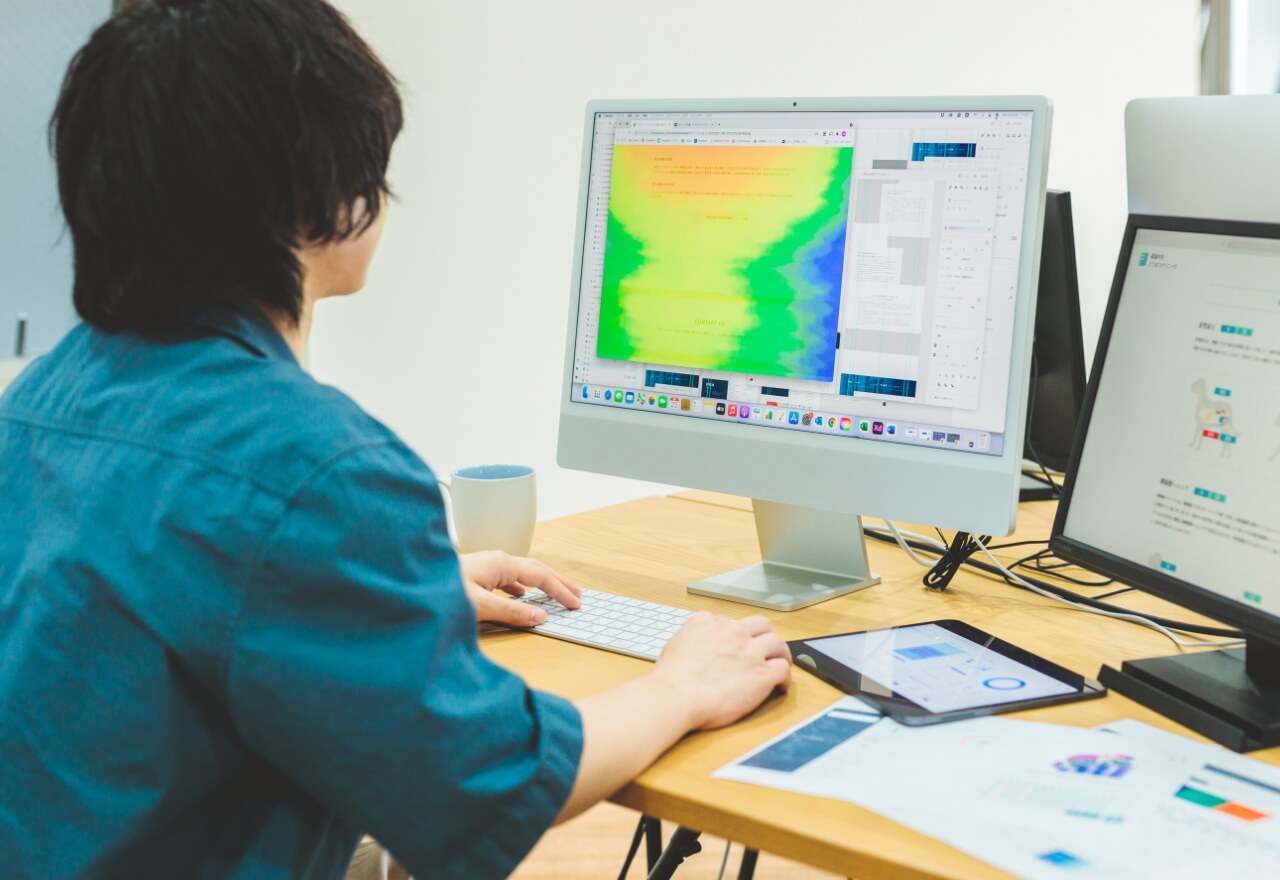 ANALYSIS OF ATTENTION AREA
AND TIME SPENT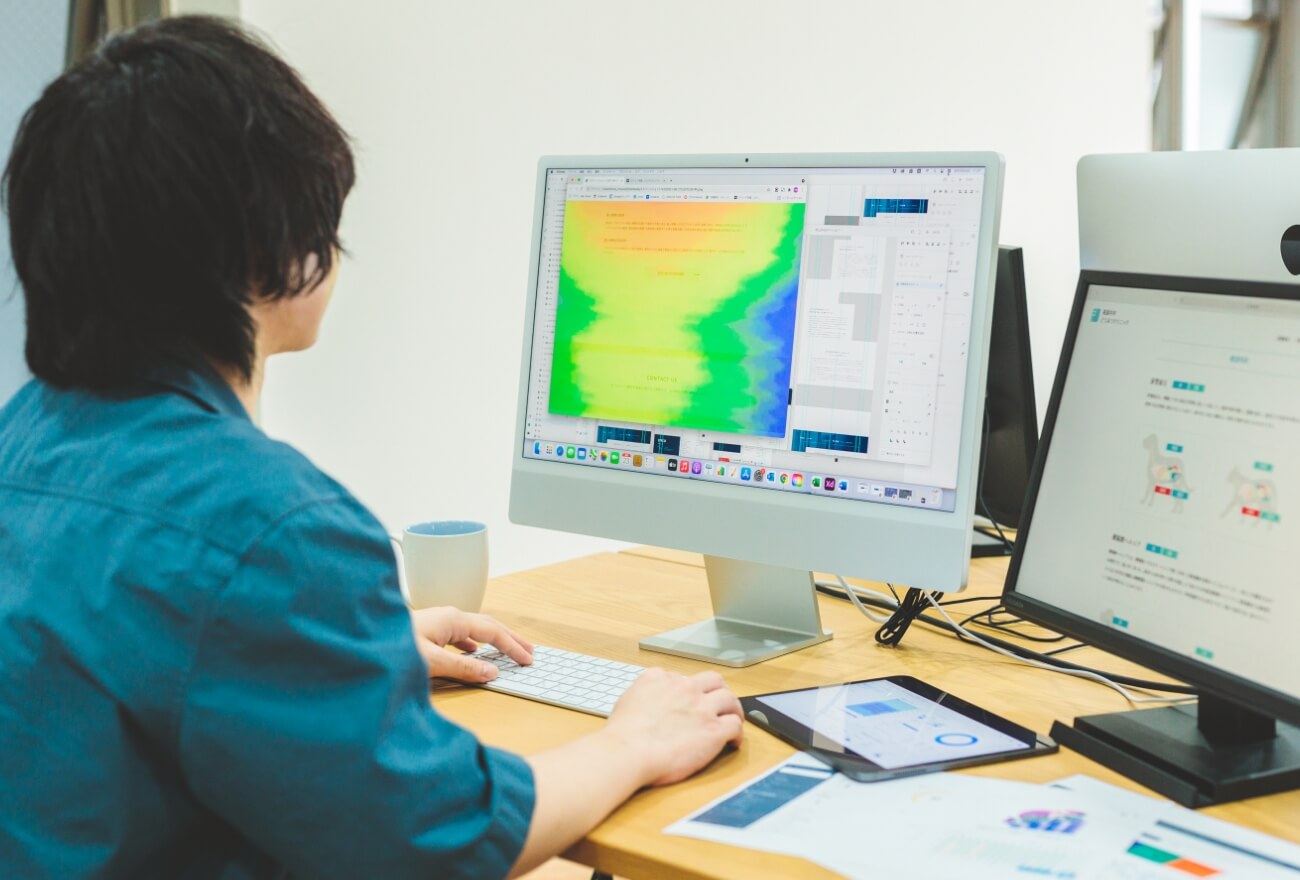 Heat map analysis color-codes the areas where visitors read carefully and skimmed in the website. We use the result of this analysis to improve the appeal of the content and the conversion rate (CVR).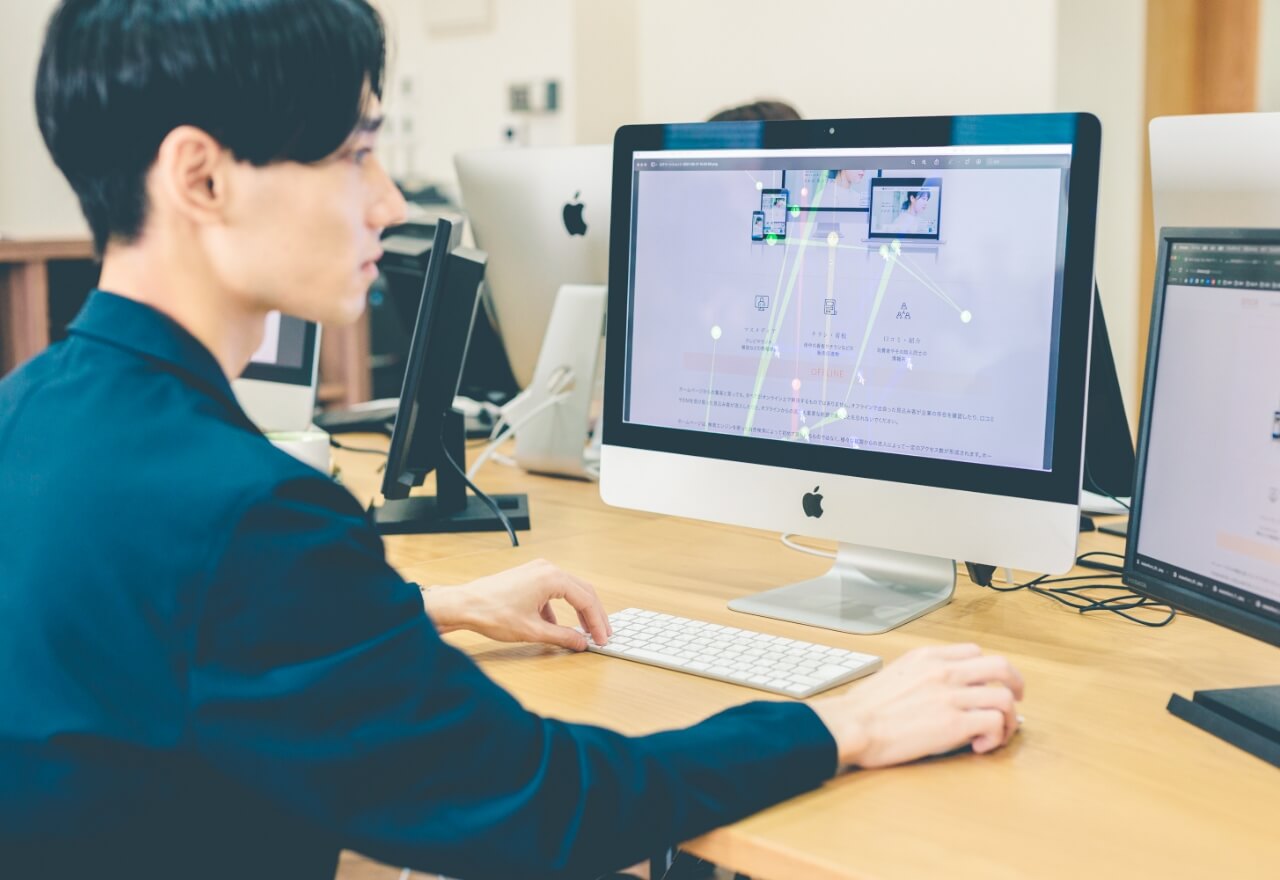 ANALYSIS OF SCROLL AND
MOUSE CURSOR MOVEMENT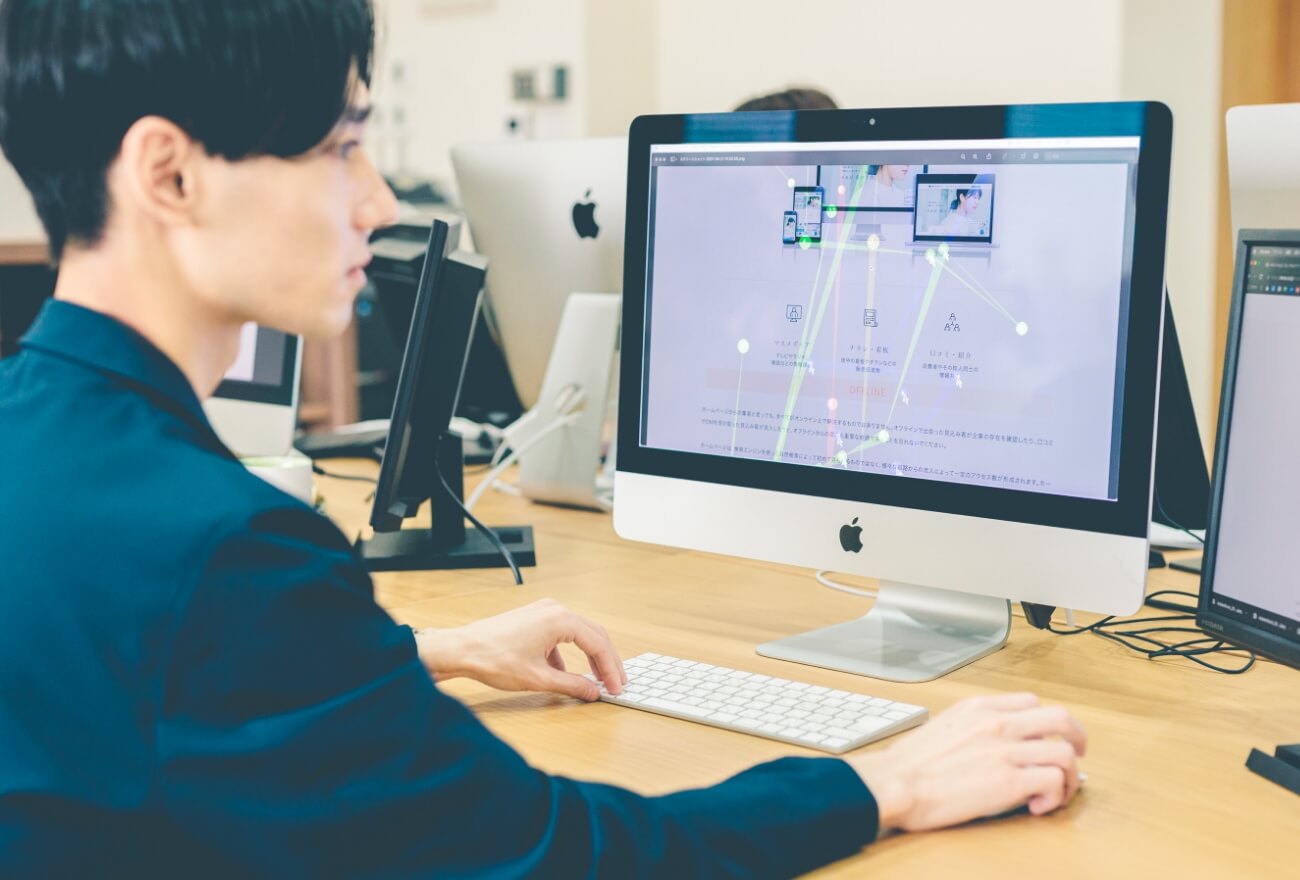 Heat map analysis shows how far visitors scrolled on the website and where they stopped browsing to abandon the page. We use the result of this analysis to develop an improved content structure.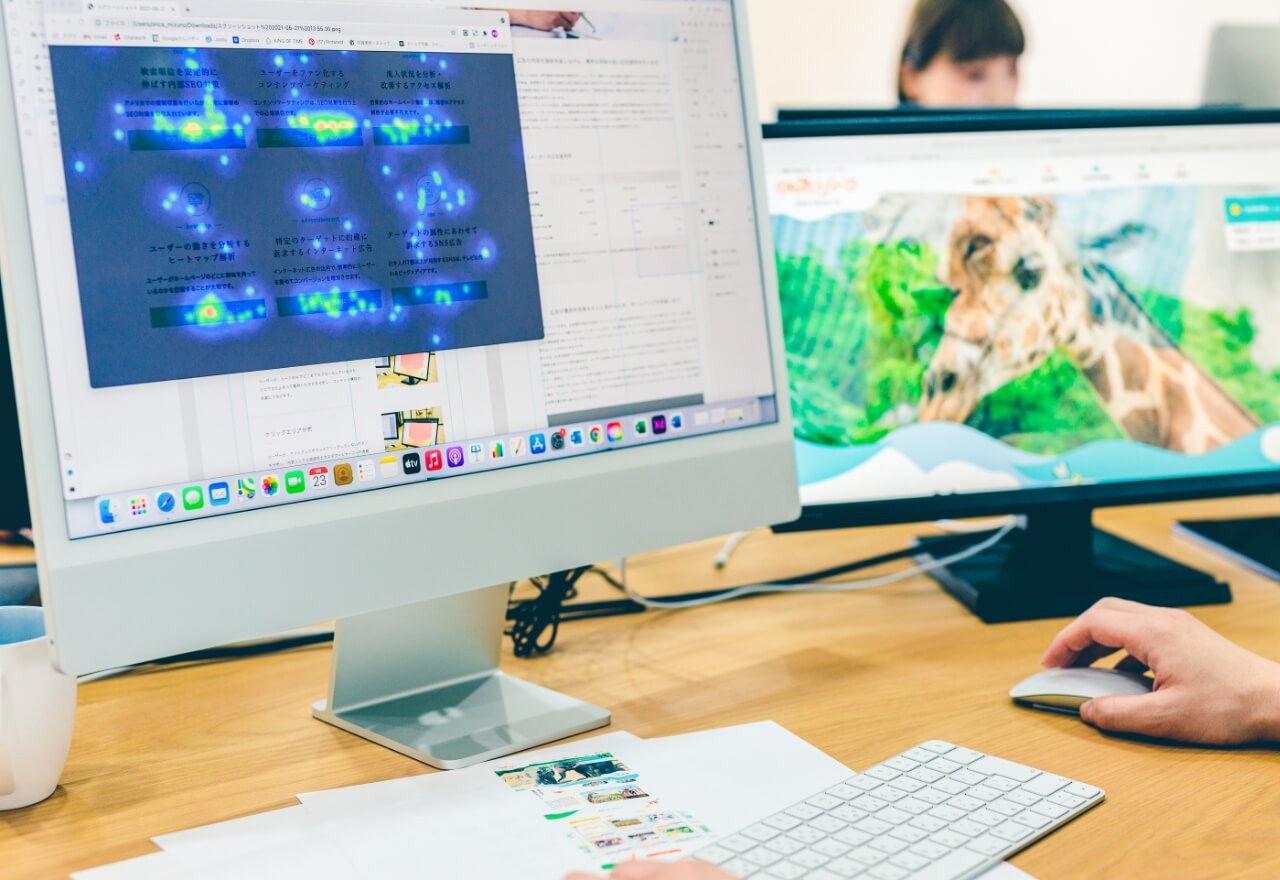 ANALYSIS OF CLICK AREA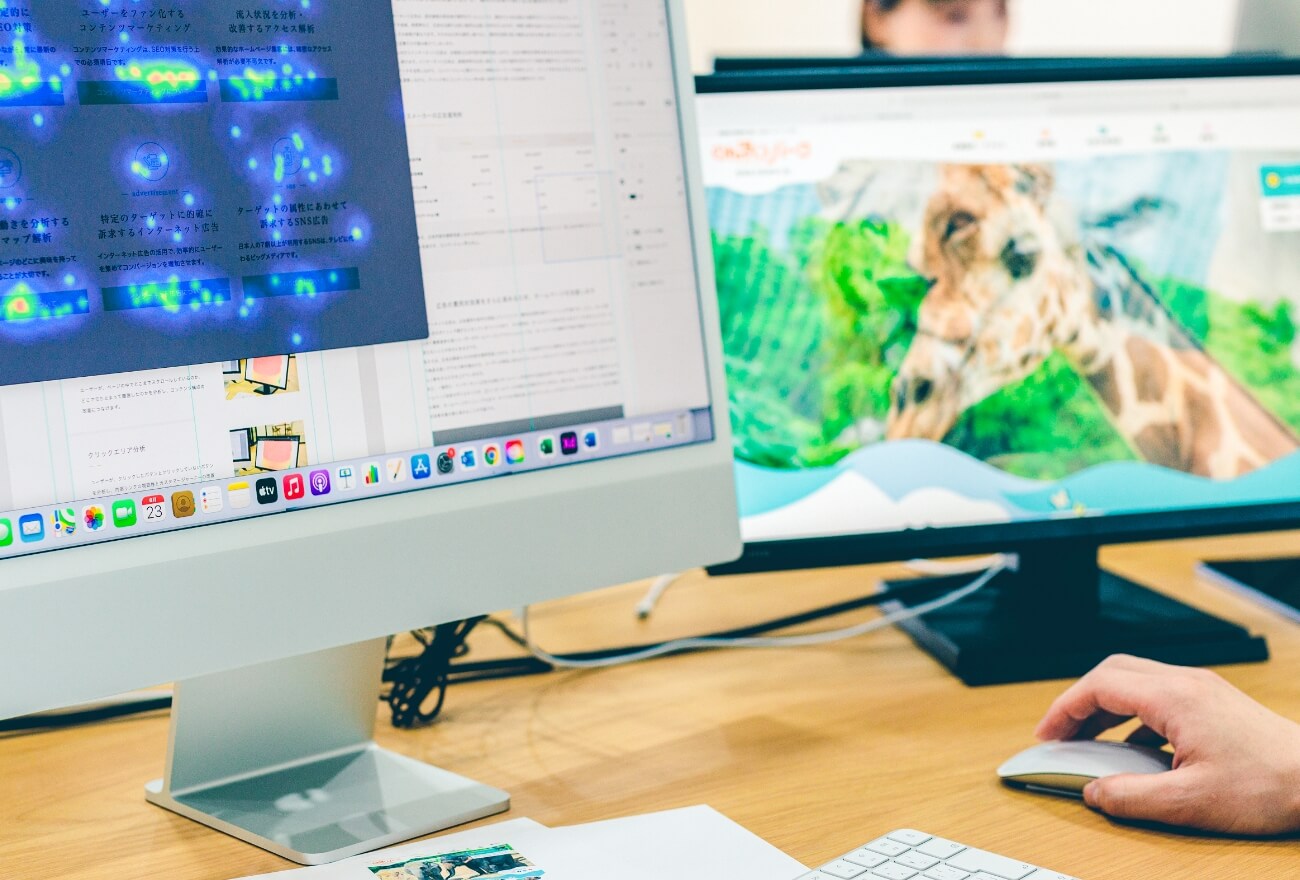 Heat map also shows what was clicked on the website. We use the result to improve the visibility of internal links and the customer journey.
WEB ADVERTISING CAN EFFECTIVELY
ATTRACT MORE VISITORS
AND INCREASE THE CONVERSION.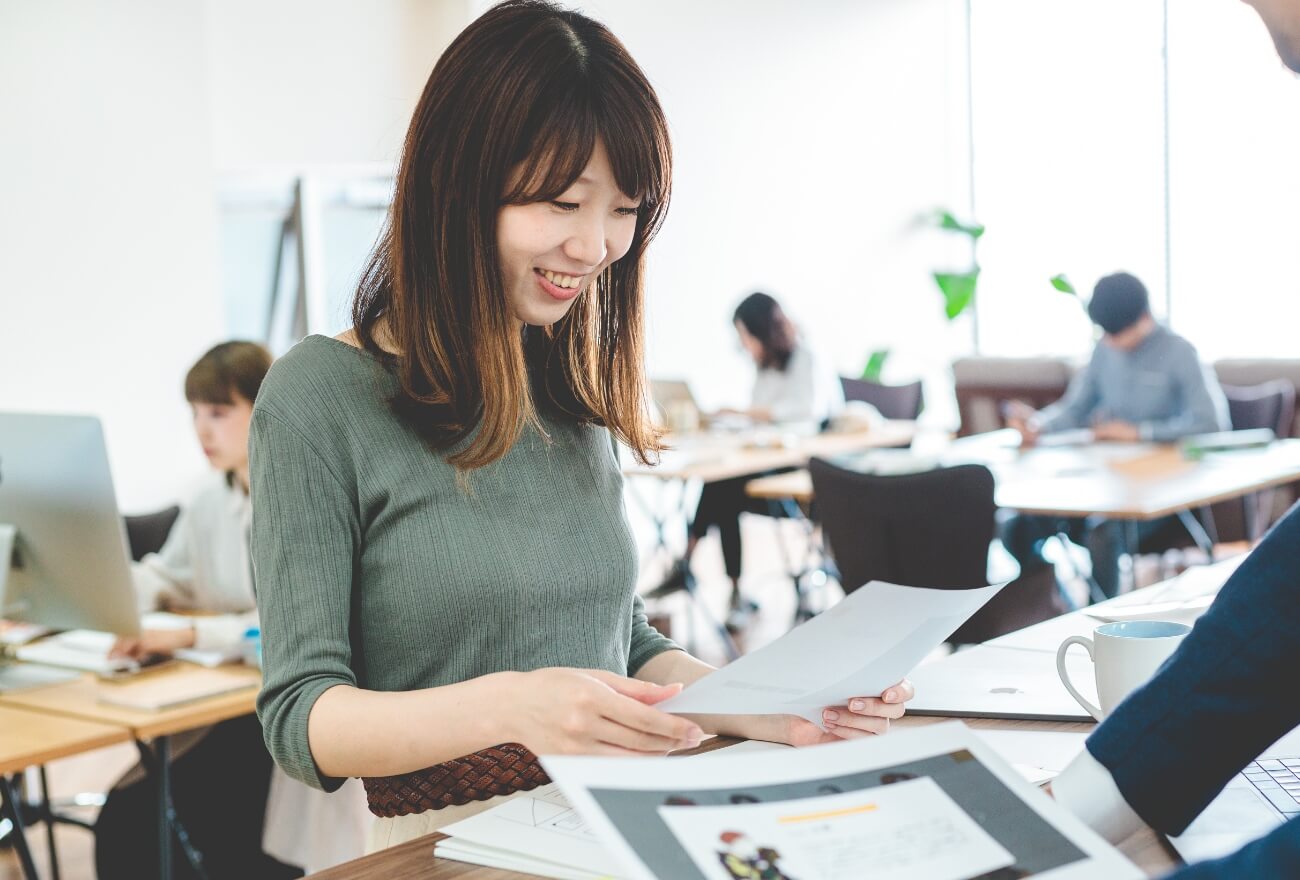 In addition to SEO, web advertising can help attract more visitors to the website.
It is particularly effective when there are precise target demographics and regions. Then, web advertising can effectively increase web traffic and improve conversion in a relatively rapid way.
However, placing an aimless advertisement results in running up unnecessary costs and decreasing the cost performance.
It is essential to carry out a highly cost-effective advertising operation at a minimum cost. Therefore, we assign a specialist who has a high-level knowledge of the field and can manage the advertising operation adequately.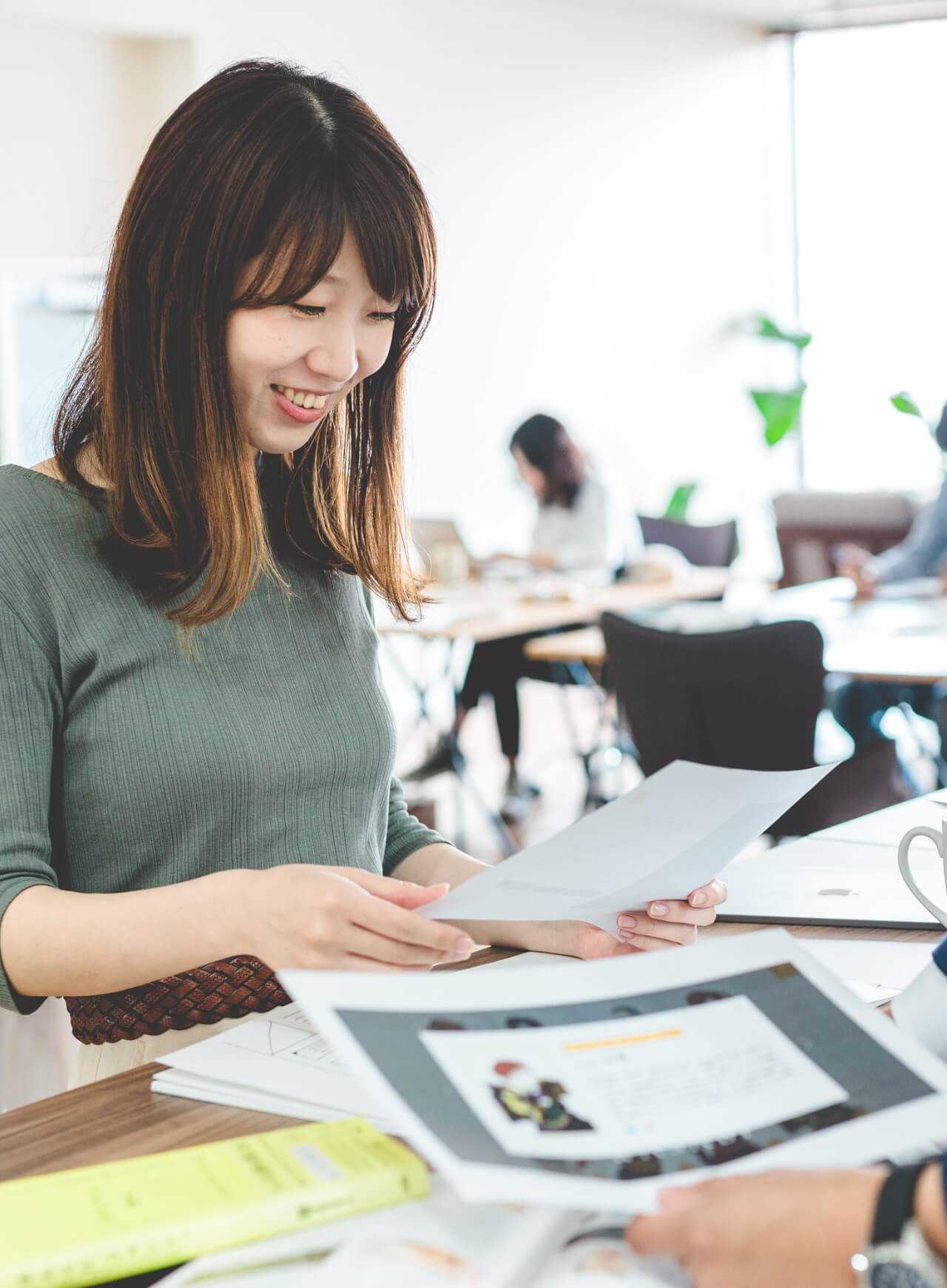 NS HAS REPLACED TELEVISION
AS AN INFLUENTIAL MEDIUM
AS MORE THAN 70%
OF JAPANESE ARE USING IT.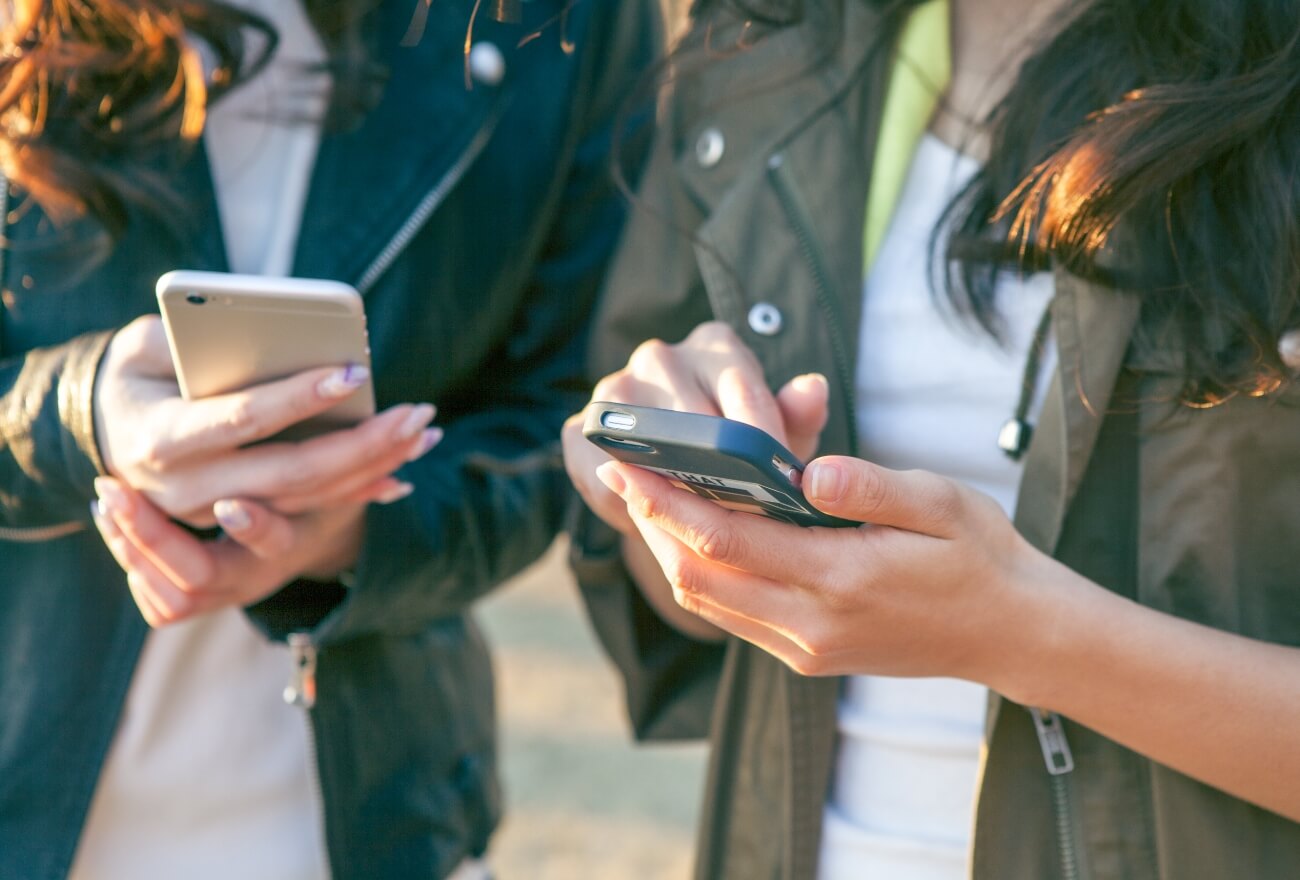 Men and women of all ages are now using a wide variety of SNS. In particular, Instagram, Facebook, Twitter, and LINE have a very high utilization rate across all generations. As a result, the total number of active users in Japan exceeds 150 million.
SNS advertising as a means of corporate marketing can naturally target users in their daily lives, just like TV commercials, and conduct effective sales activity.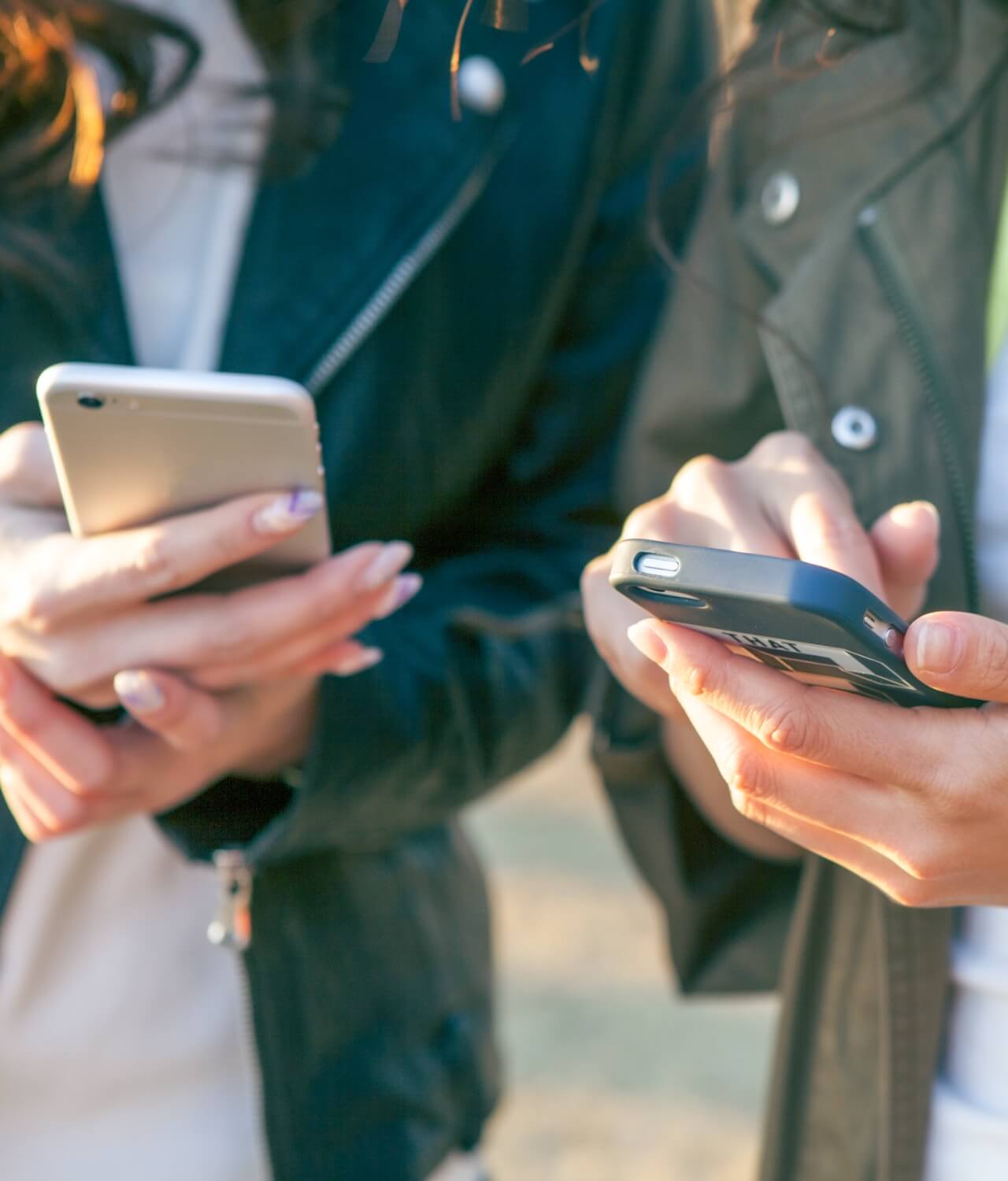 CONTENT MARKETING IS A MUST IN SEO.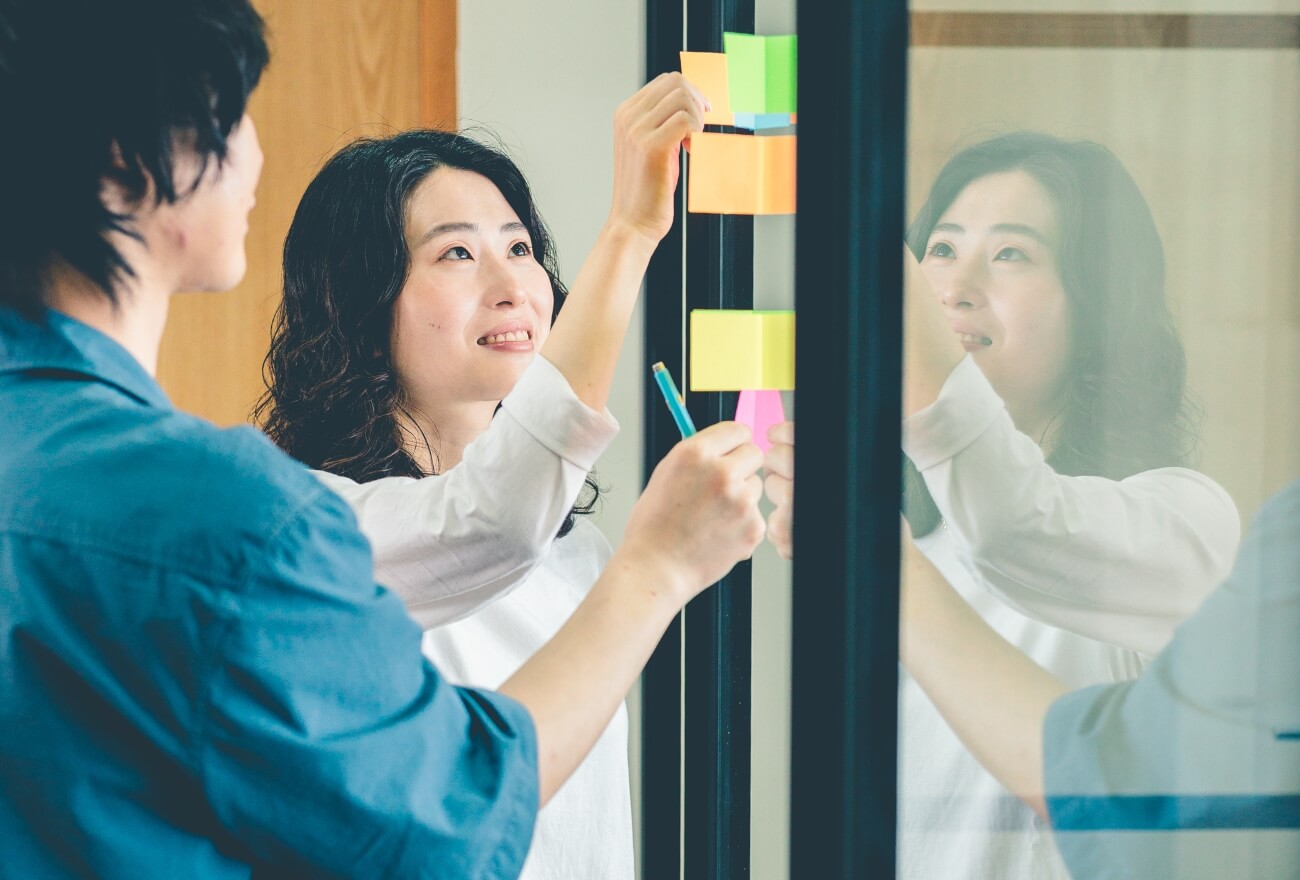 Content marketing aims to improve the quality of a website and increase web traffic by disseminating valuable information on the company's website.
A website that continuously provides up-to-date and the most optimal content to users in need of valuable information can earn high acclaim. It leads to a higher evaluation (page rank) from Google.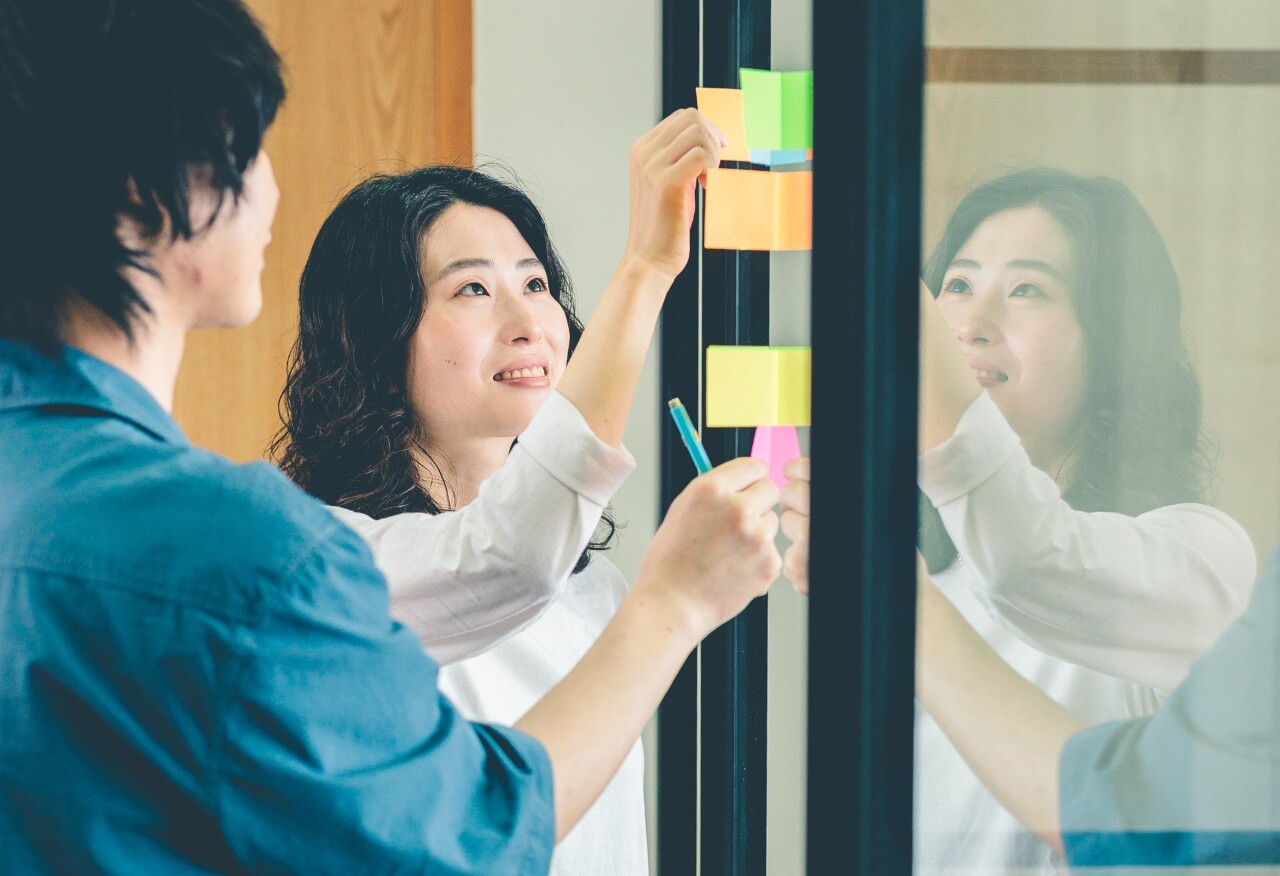 COMPANY PROFILE AND
OUR OFFICES
NAGOYA OFFICE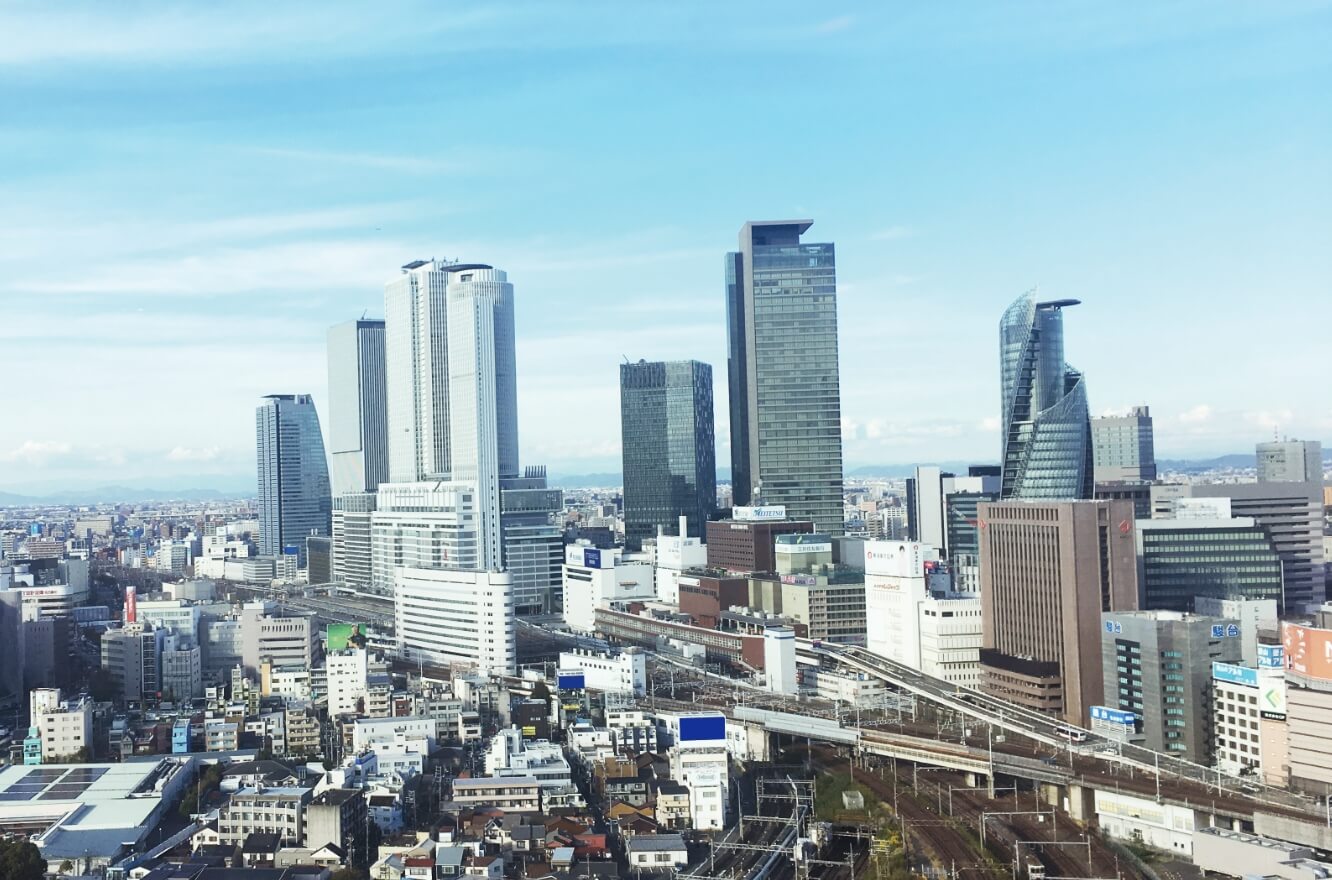 F.G. Wakamiya Building
3-23-23 Sakae, Naka-ku, Nagoya, Aichi
460-0008 Japan
LOS ANGELES OFFICE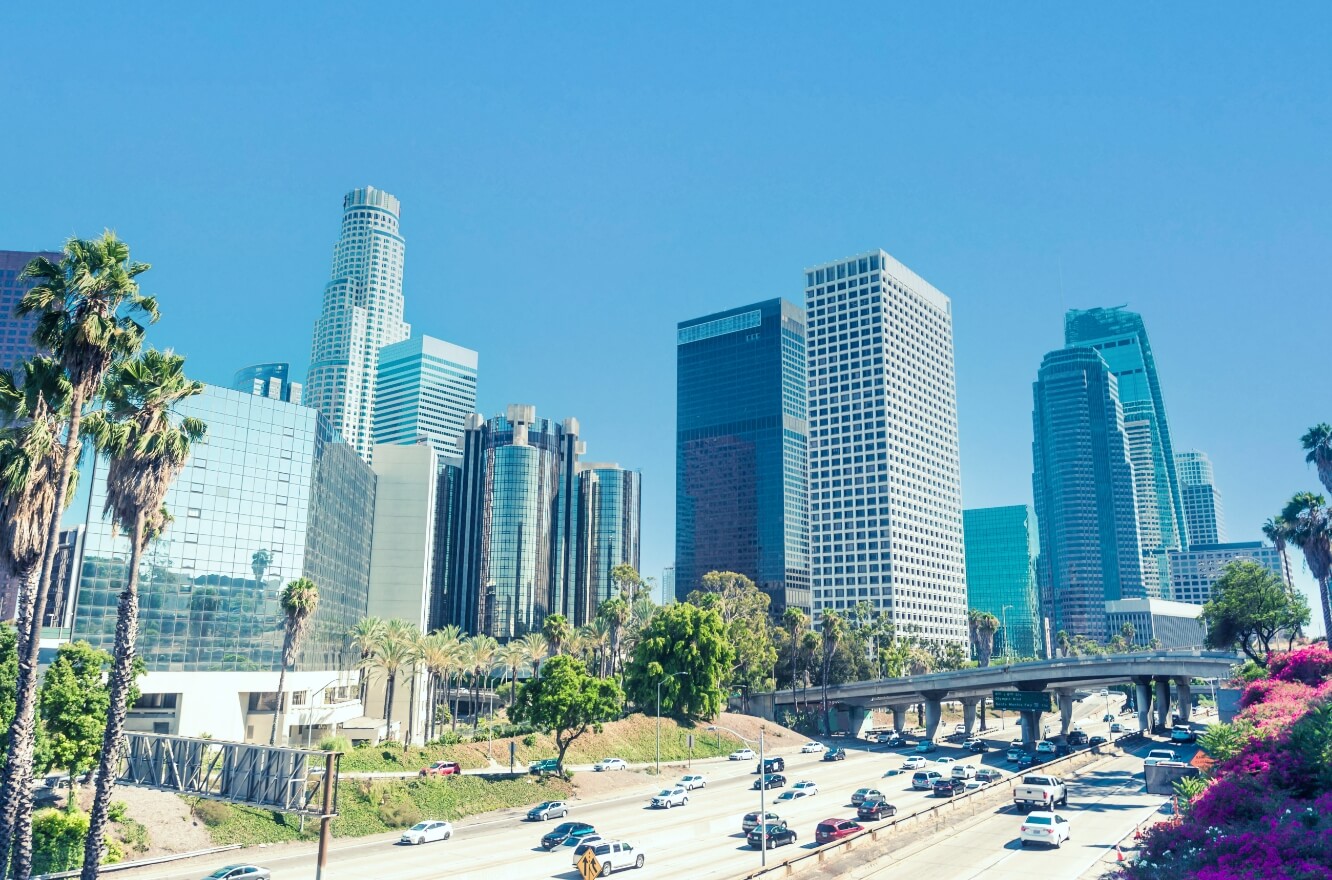 3183 Wilshire Blvd. # 145,
Los Angeles, CA 90010 USA
NEW YORK OFFICE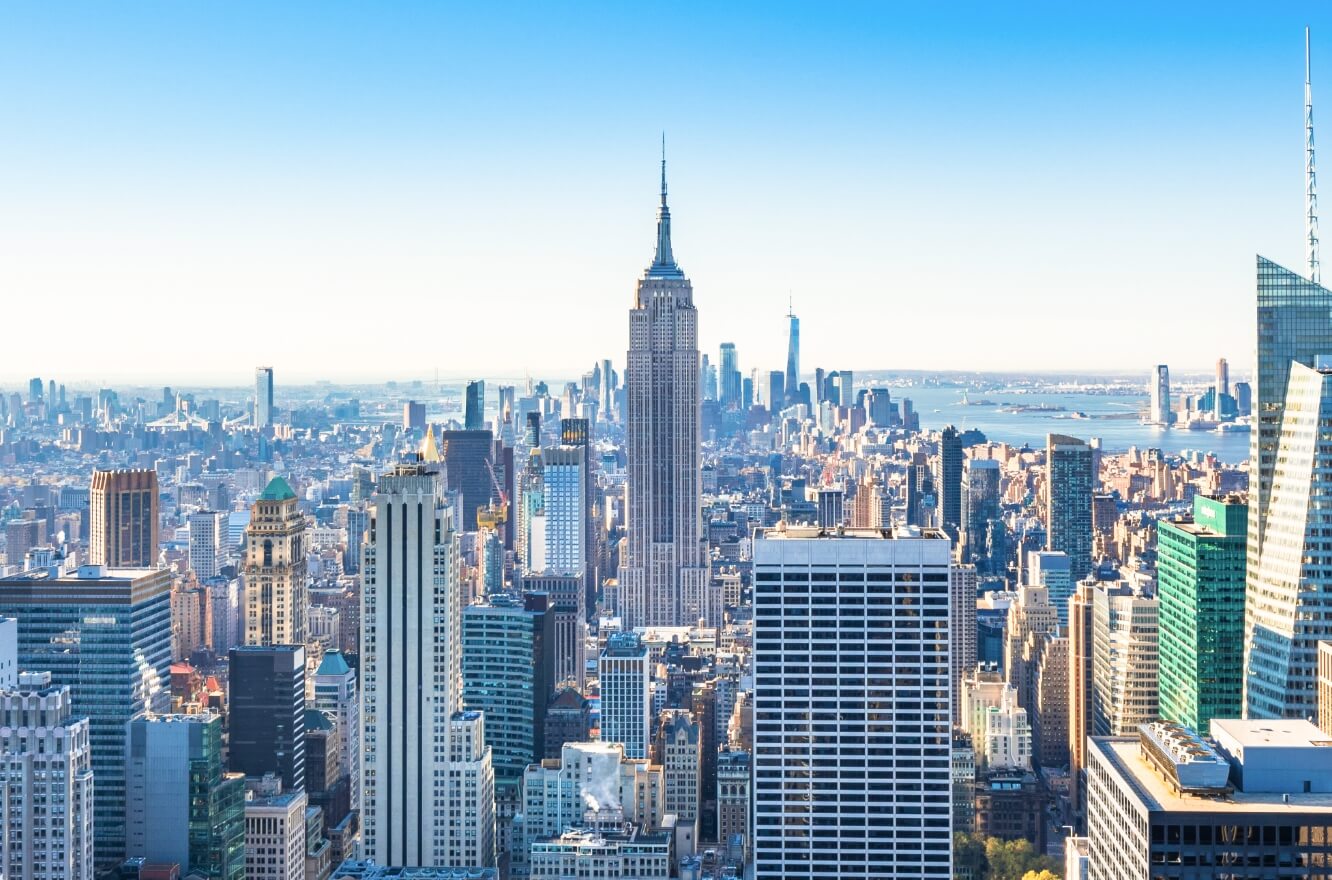 82 Nassau St. # 211,
New York,NY 10038 USA
CSR
ACTIVITIES

IT HAS CONNECTED THE WORLD.
BUT IT IS NOT SOLELY
TO MAKE OUR LIFE MORE CONVENIENT.
We belong to the "IT industry" as a company that engages in website production and system development.
Thanks to information technology or IT, the world shrinks, and our life becomes more convenient and more productive. But we believe that enhancing convenience is not the only role IT assumes.
As the world is getting closer, we can help the world and save people's lives from Nagoya, a local city in Japan, a far-east island country. We believe that our mission as an IT company is to make the best use of the power of IT to actively make a difference in the world.
WE WRITE THE SUBSEQUENT
TEXTS TO MAKE THE FUTURE
DIFFERENT.
「BECAUSE I AM A GIRL」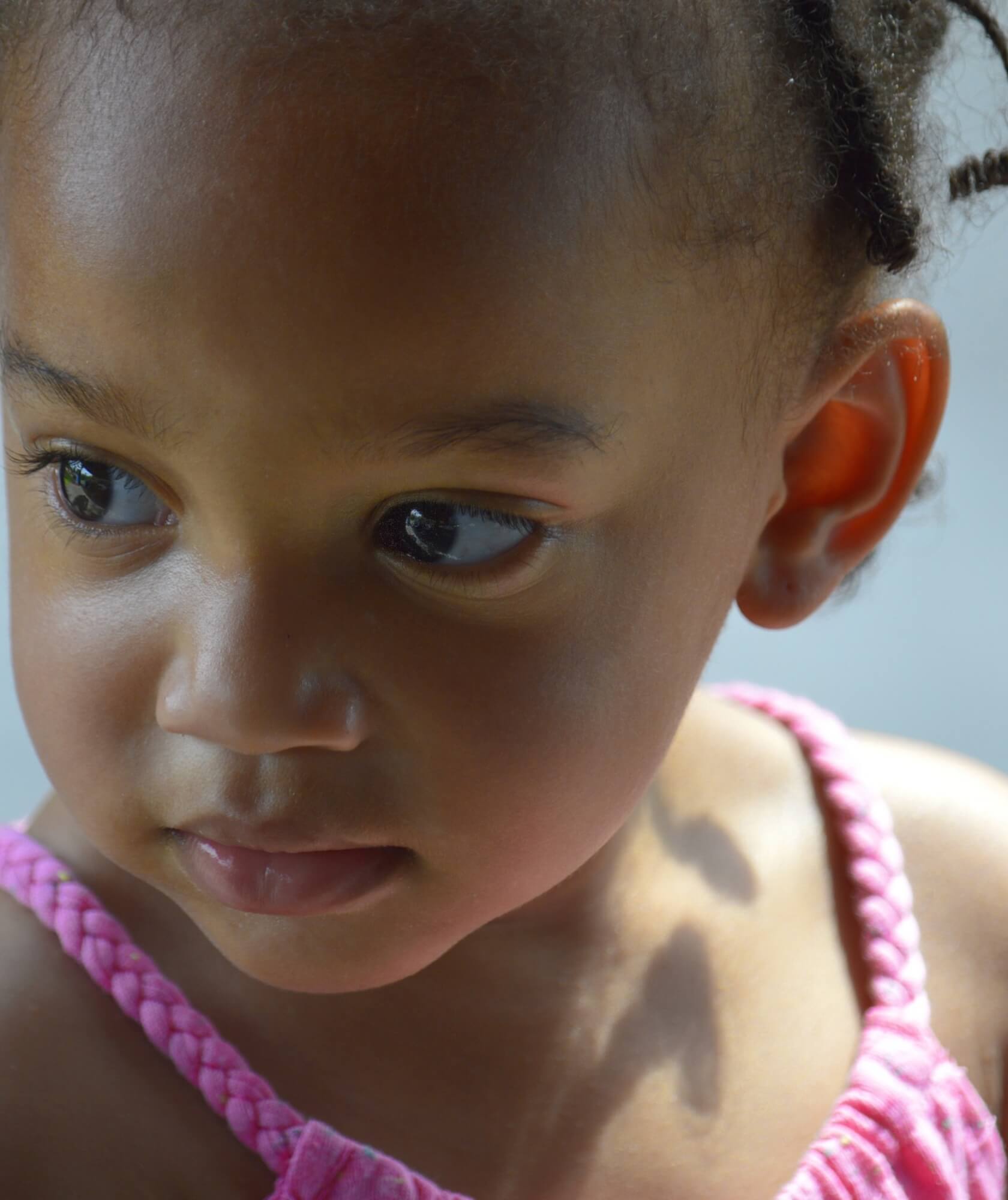 It is taken for granted that a child can survive five years after birth. But in fact, it is almost miraculous.
Girls living in developing countries are subject to harsh and severe discrimination from the moment they are born. While boys in the neighborhood go to school, girls have to spend every day doing domestic chores, from preparing meals to taking care of the family. Some girls have to leave their hometowns for far-flung cities to make money. As a result, girls living in such countries have much lower primary school enrollment and literacy rates than boys. As they are coerced to work in a poor sanitary environment, these girls may have the future risk of stillbirths and be often made infertile posteriori.
Also, many girls have lost their lives as old customs force them to marry unwanted partners too early and give birth before being physically mature as if it were common sense. When conflict breaks out, girls are kidnapped as "a wife of soldiers" or "a caretaker" or sold into the sex industry or factories. These facts make it much more difficult for girls in developing countries to survive to the age of five than boys.
To change this reality, we are working with Plan International Japan so that girls can possess the zest for living and the chance to make choices in their lives.

WE ARE A CLUB PARTNER OF J LEAGUE'S NAGOYA GRAMPUS
AND B LEAGUE'S NAGOYA DIAMOND DOLPHINS.

We have concluded a partnership agreement with Nagoya Grampus of J League and Nagoya Diamond Dolphins of B League for the 2020 - 2022 seasons. Nagoya Grampus is one of the "Original 10" clubs since the local club team in Nagoya and the other nine clubs joined the Japanese professional football league in 1992 when it was founded. Nagoya Diamond Dolphins is a club with a history of about 65 years based on the basketball team of Mitsubishi Electric Corporation.
Through our partnership with two teams, we will continue to contribute to sports promotion and regional revitalization.